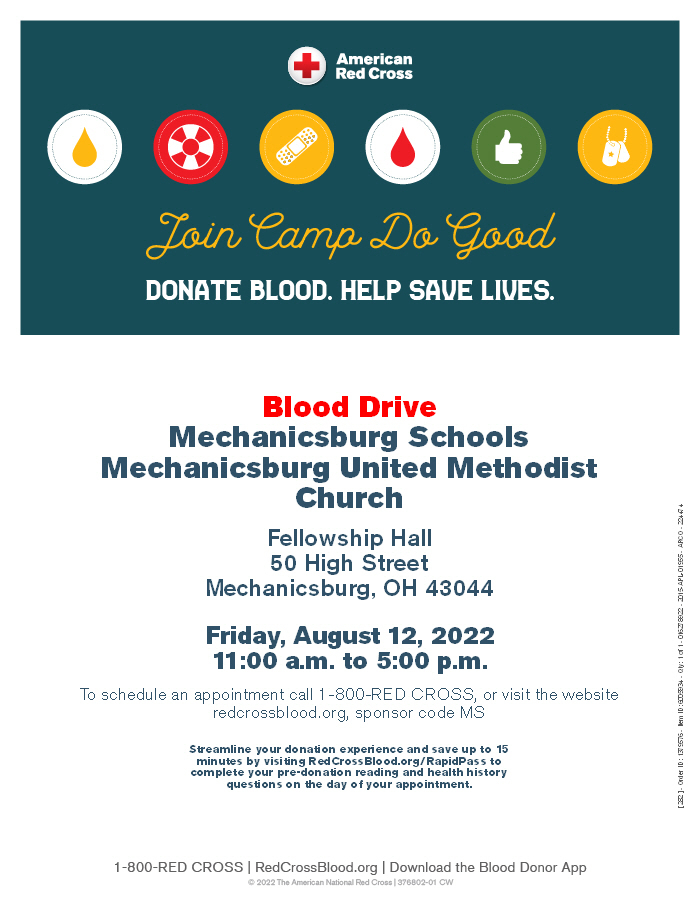 Offices are closed today for annual carpet cleaning. We will be back in the office on Wednesday!

School Clothing/ Shoe Benefit for children enrolled in K-12 for the 2022/2023 school year. Applications can be picked up at the JFS office or online at
www.champaigndjfs.org
Application period is June 1st, 2022- June 15th, 2022.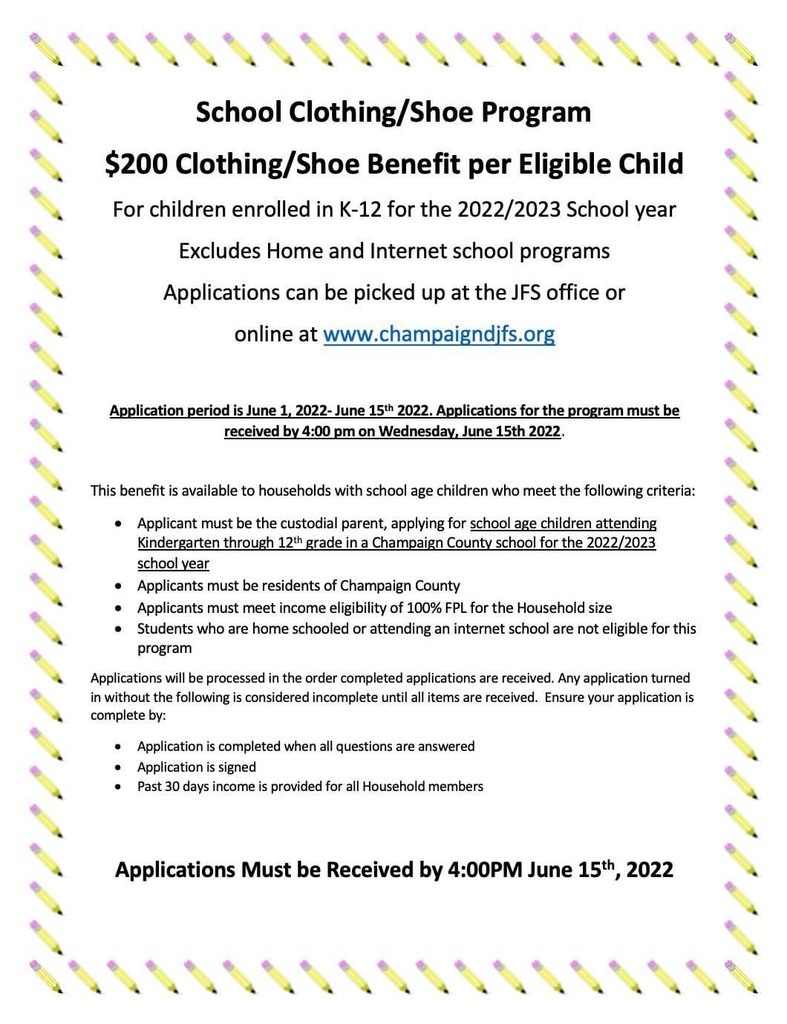 Champaign Health District is offering immunization hours by appointment. If your student needs immunizations for the upcoming school year, please consider calling CHD @ 937-484-1667 or 484-1671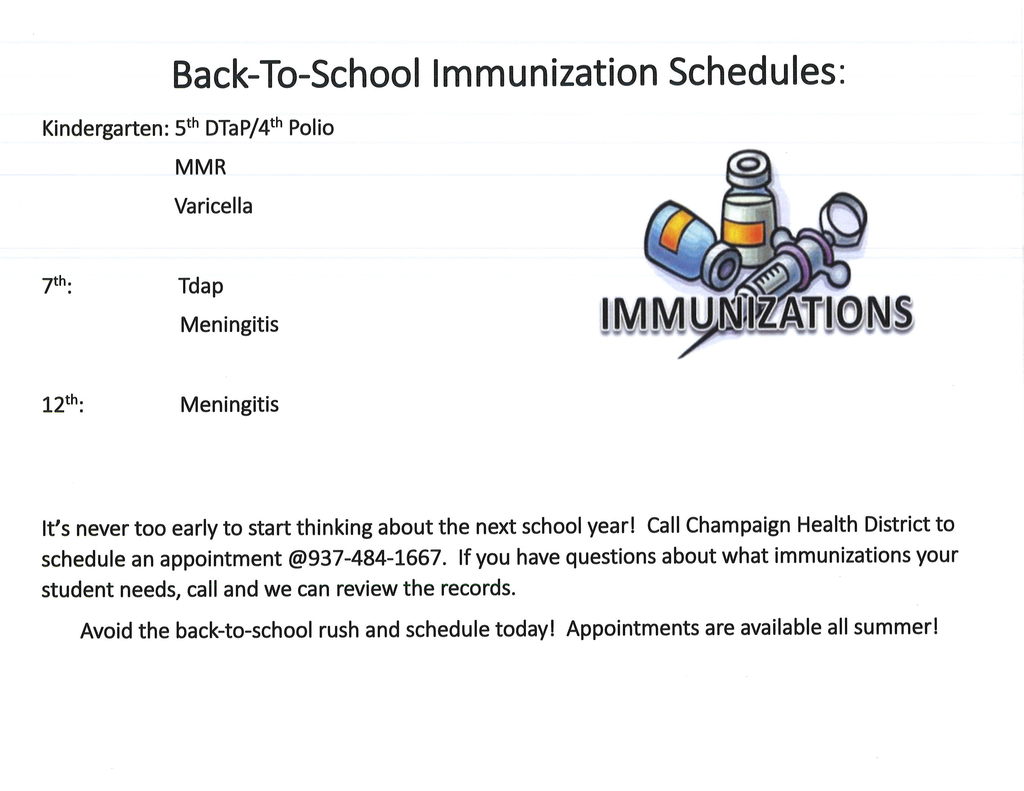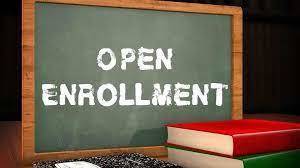 Careflight is landing at the school, it is NOT for any of our students or staff. Thank you

Good luck to our Boys & Girls Bowling teams today & tmrw as they look to bring home another State Championship! Go Burg!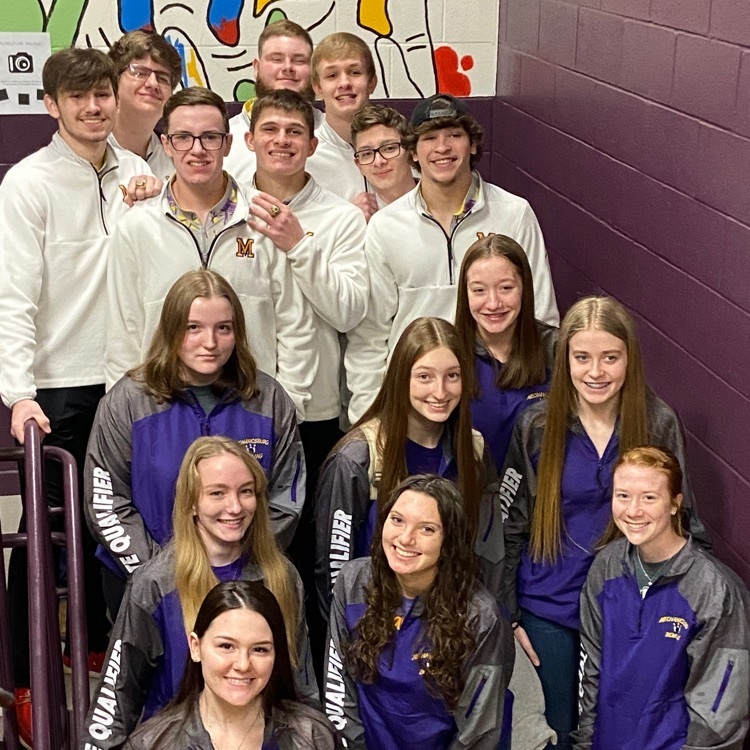 Tickets for The Addams Family musical are available now. Tickets should be purchased online at: our.show/burg. Show times are 7:30 Friday & Saturday, 2:30 on Sunday.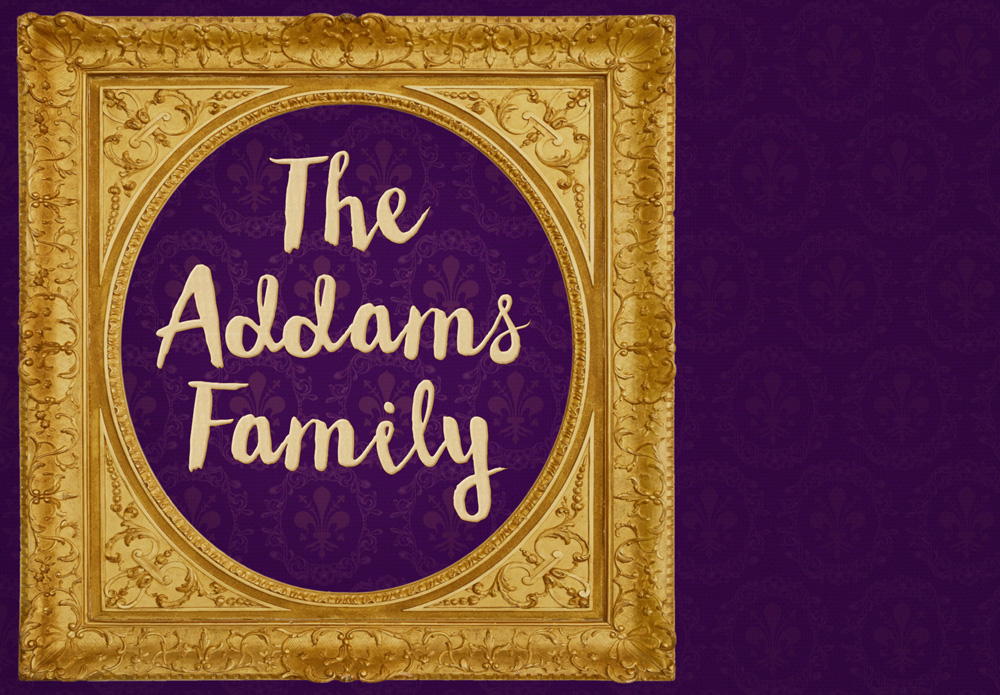 Mixx165 Good Eats! is back with a fundraiser to support the high school musical. Grab some food with friends on Tuesday, Feb 15th for a great cause. 15% of all food/drink purchases will be donated to the back to the program.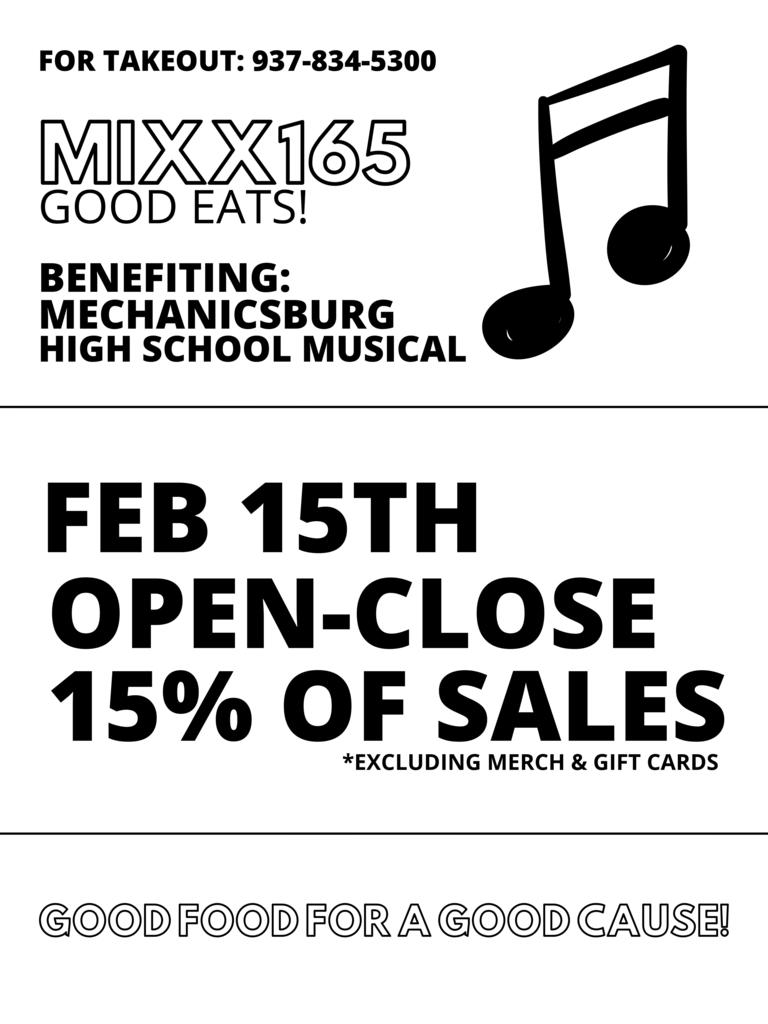 Be sure to check out Measures That Matter, the 2021 Mechanicsburg annual report, to see all the great things our students have been involved in over the past year.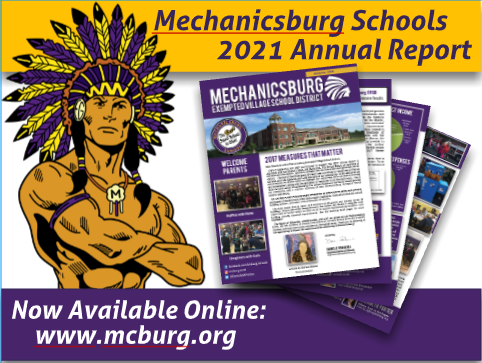 Superintendent Prohaska was recognized at the Empowered Woman Banquet hosted by the Women's Tourist Group of Mechanicsburg in September. Also recognized was Asst Cross Country Coach Kathy Durham. We are incredibly lucky to have both of these women in the Mechanicsburg family!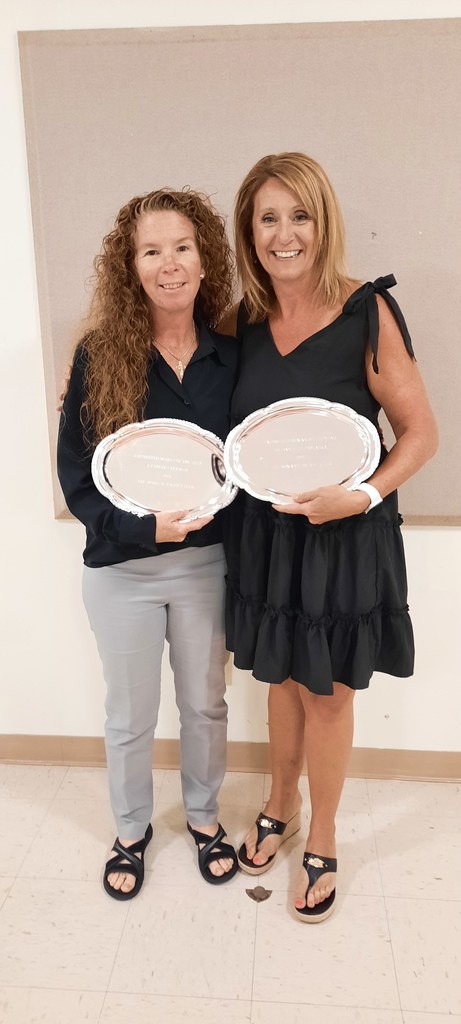 Congrats to our middle school basketball teams for a great week! Lots of "W's" and learning!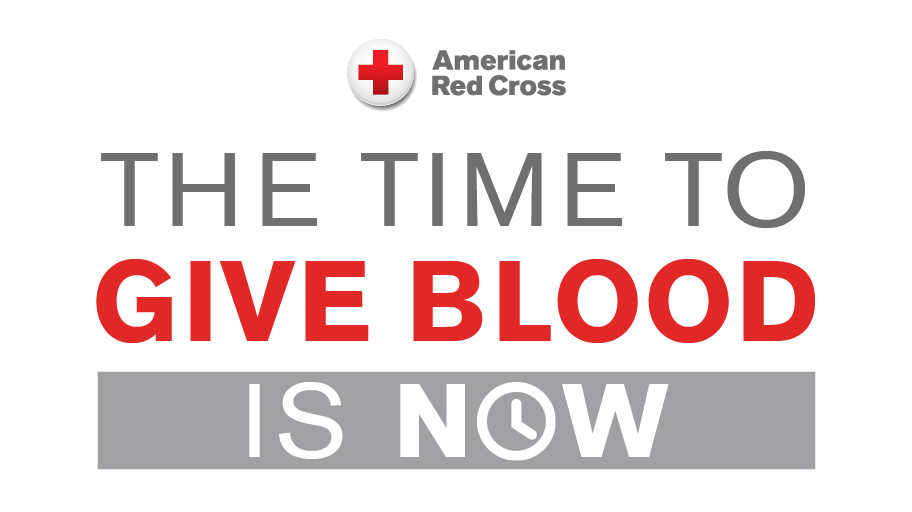 Homecoming Spirit Week Sept 27-Oct 1. The 2021 HoCo theme is "Alice in Wonderland". Join us at the parade and community pep rally on Thursday, 9/30.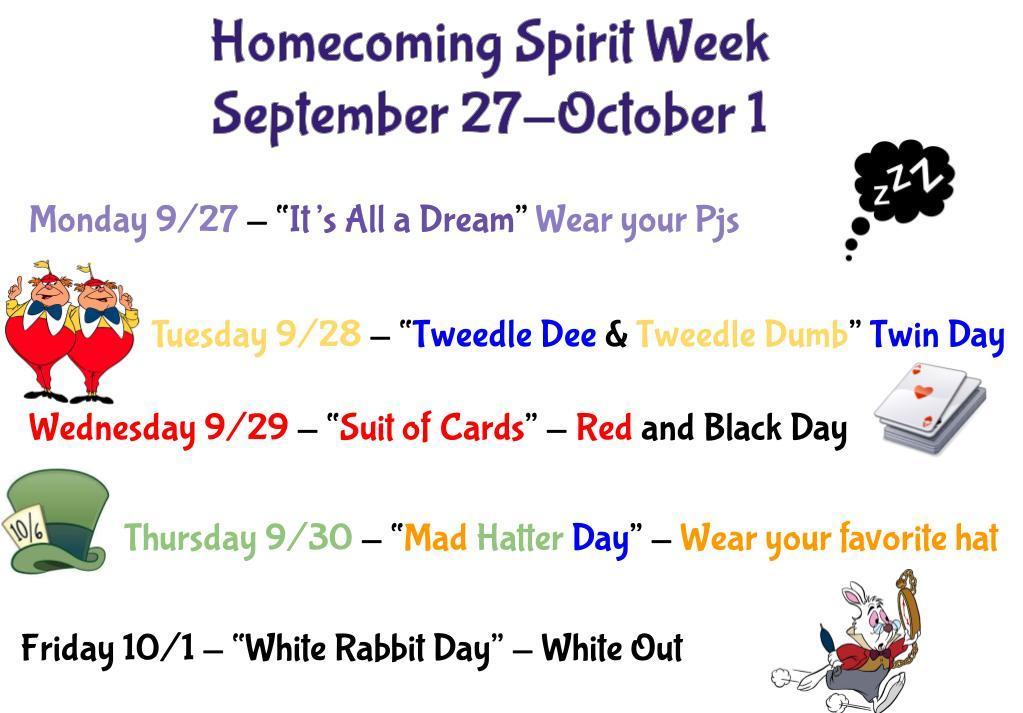 Reserve a spot for the annual Boo in the U event by emailing Elizabeth Porter by 10/1. The event is currently scheduled for SUNDAY, 10/31 from 5:30p - 7:30p. We need to determine how many people we have able/willing to set up for a weekend event. Please reach out for more info!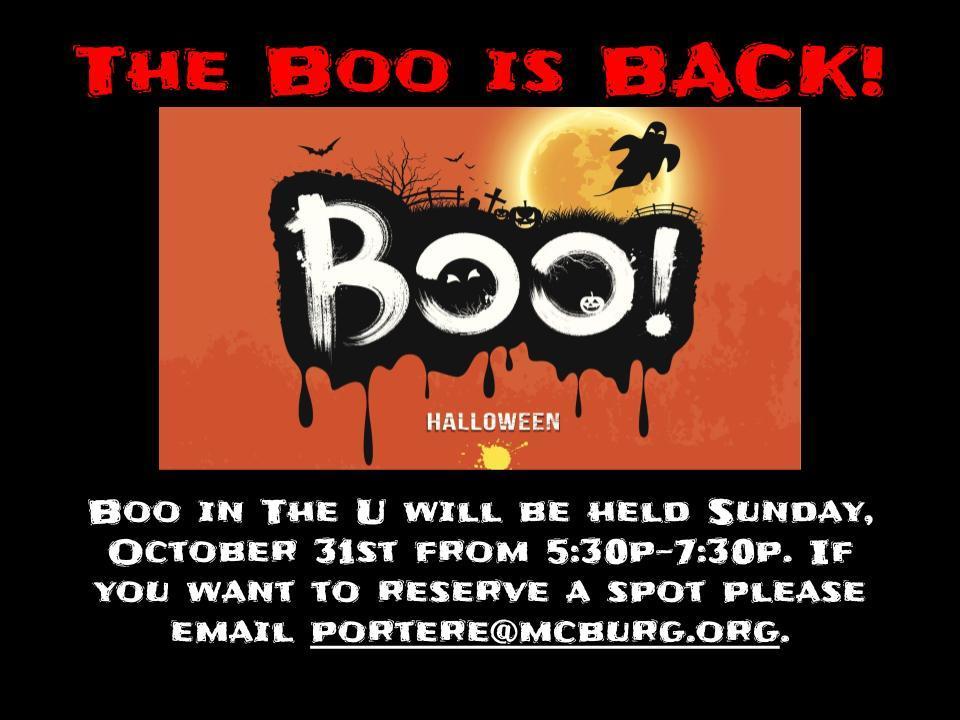 The 2021 Homecoming Parade will be held Thurs, 9/30 @ 6:30pm. Anyone interested in participating (including youth sports, MS sports, community members, etc.) should contact Elizabeth Porter at
portere@mcburg.org
. Line up will be at 5:30 on Sceva. Please reach out for more info!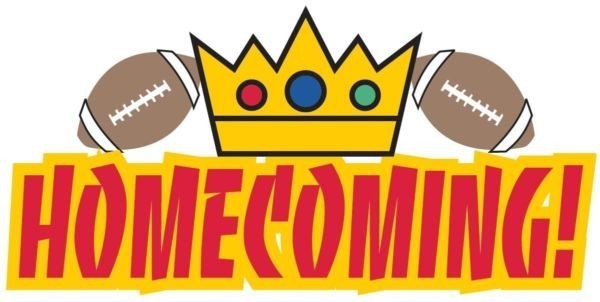 Mechanicsburg Schools is looking for substitutes in all areas: teachers, bus drivers, building aides, secretaries, custodians, etc. If you are interested in signing up please email
central_office@mcburg.org
.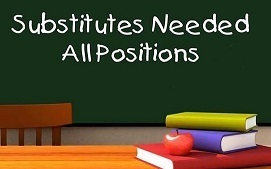 Parents, please log into Final Forms to update your Transportation forms. There were a few form changes system wide that required forms to be updated. This is critical for student transit on the 1st day of school. Contact
mayberrym@mcburg.org
or
portere@mcburg.org
w/questions.