We would like to recognize Veteran Bob Sidle, United States Army-Military Police. Bob is the great-grandfather of Elijah, Carter, and Quinn Rockenbaugh. He served in WWII, 1942-1945. Thank you for your service! 🇺🇸

We would like to recognize Veteran Randy Davis, United States Army. Randy Is the grandfather of Elijah, Carter, and Quinn Rockenbaugh, and father of Mrs. Tami Rockenbaugh. He served in Vietnam, 1967-1969. Thank you for your service! 🇺🇸

Thank you Veterans, today and everyday, for your time, service, and sacrifices for our great country. ❤️🤍💙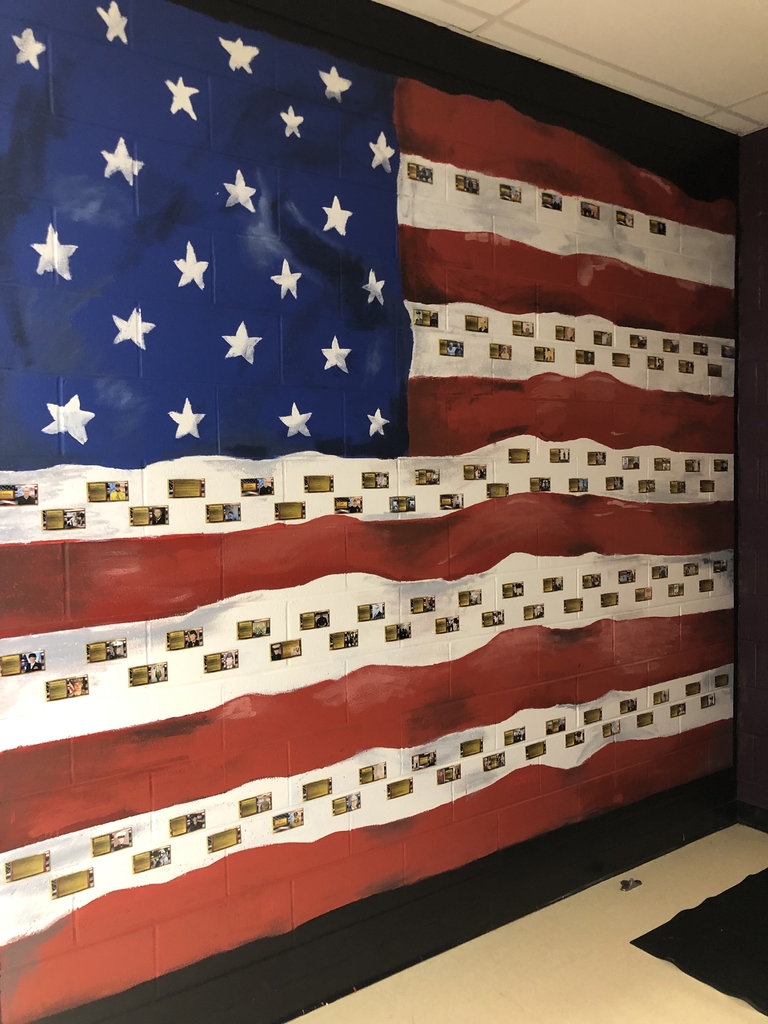 COVID might have made our fall awards look differently, but special just the same. Super proud of our coaches and athletes for a successful season! Tonight we celebrated football and cheer. 💜💛 #KnowOurWhy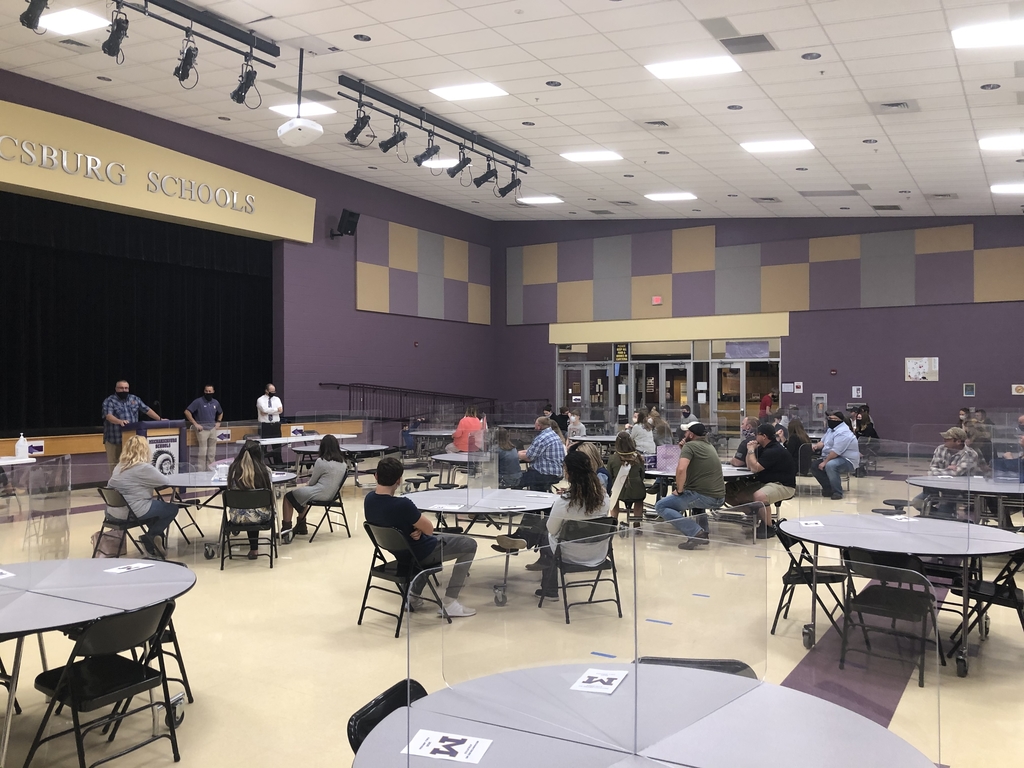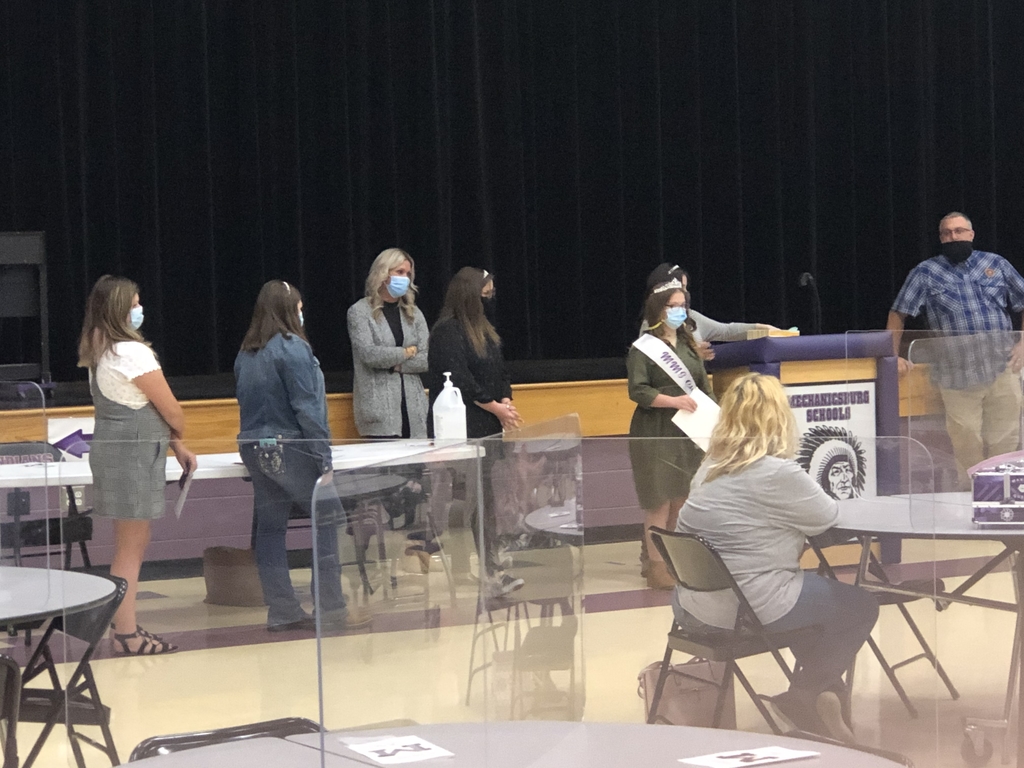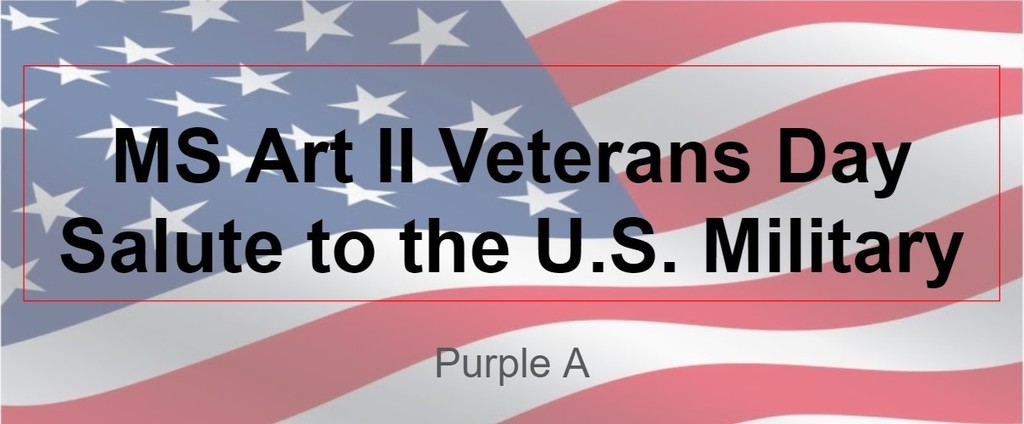 Studying the water cycle, ready for their test in Mrs. Conley's this morning! #KnowOurWhy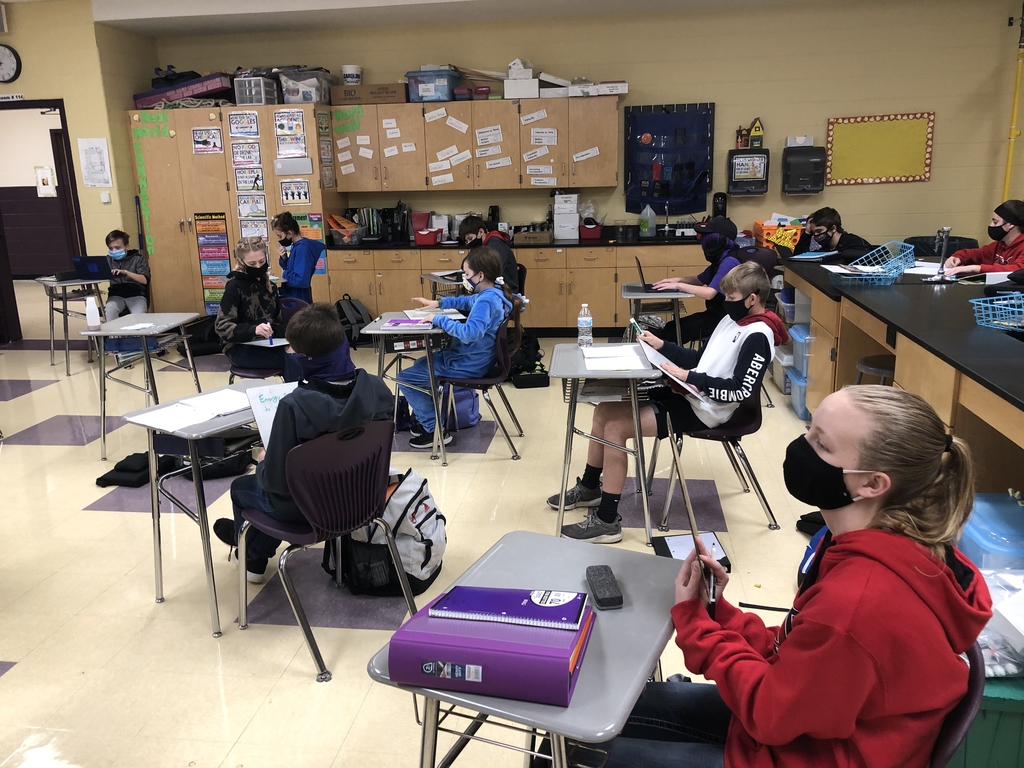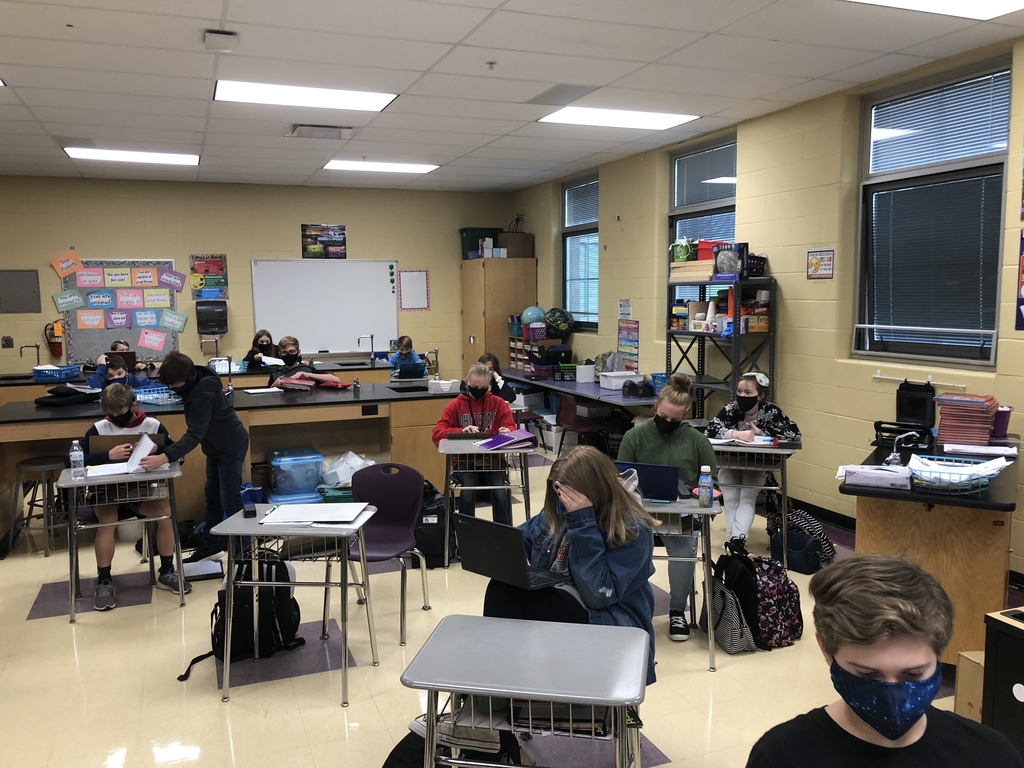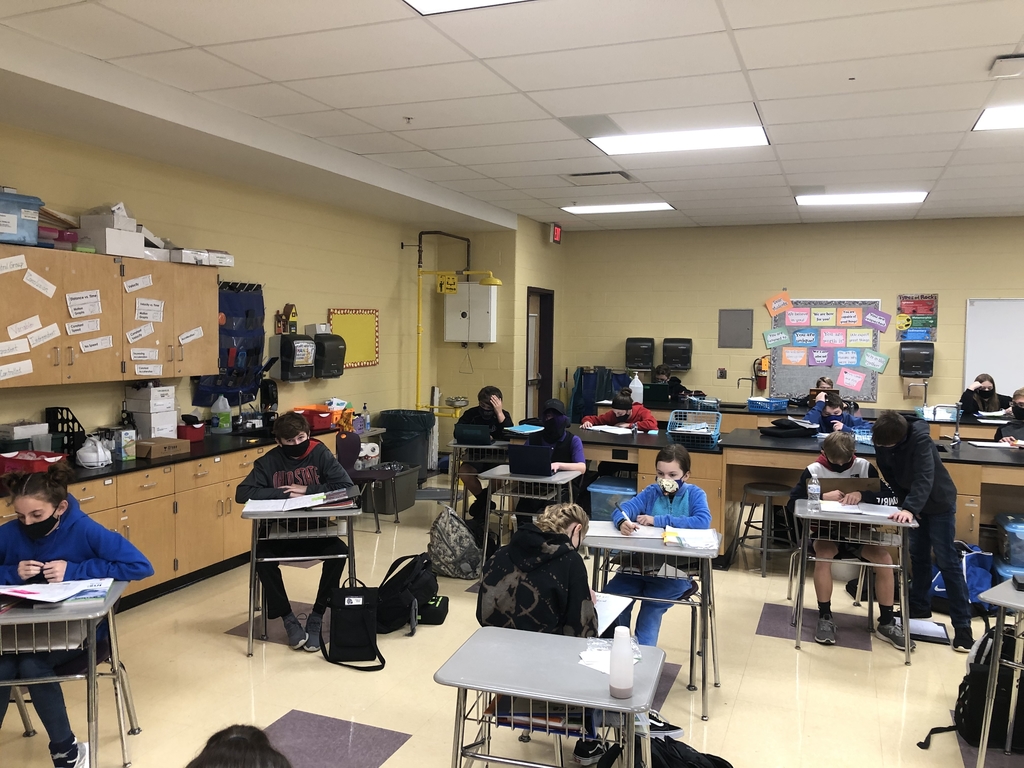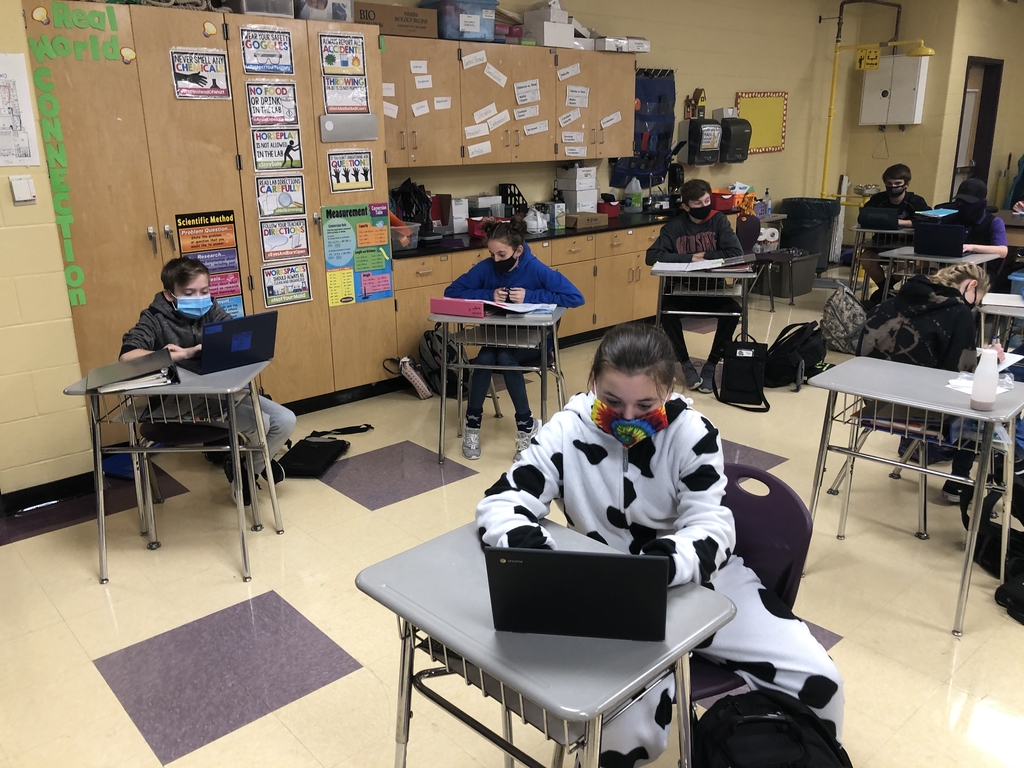 THIS.IS.JEOPARDY!! Figurative language jeopardy with Mrs. Hoellrich and Mrs. Harvey today! (They beat me!) #KnowOurWhy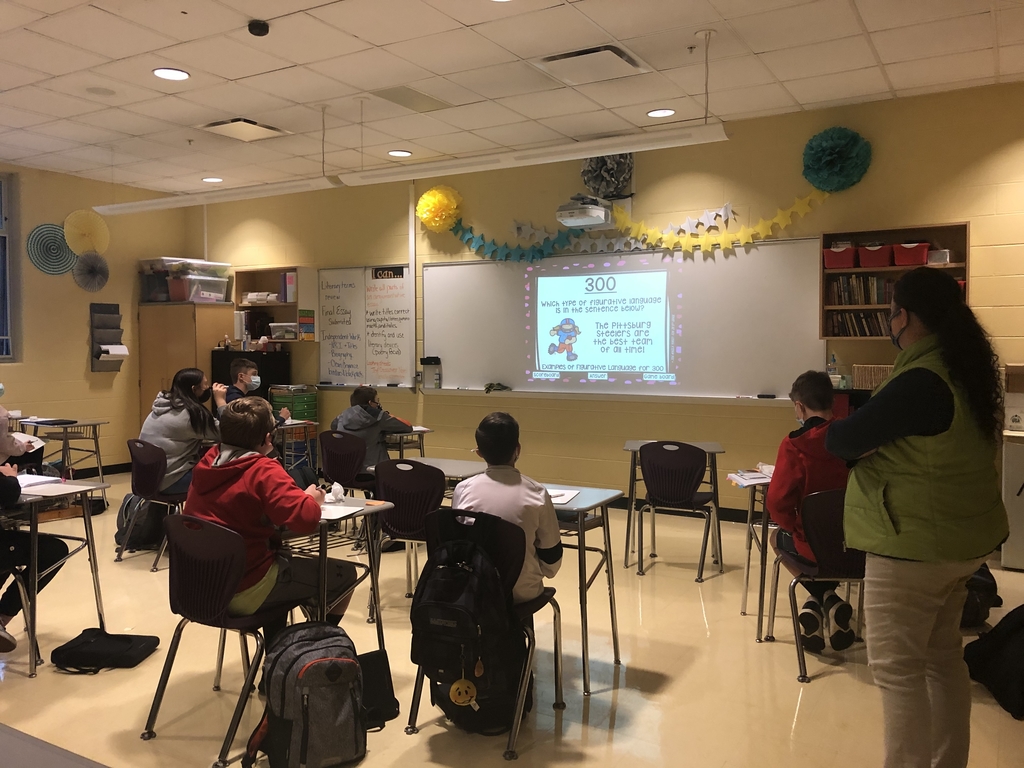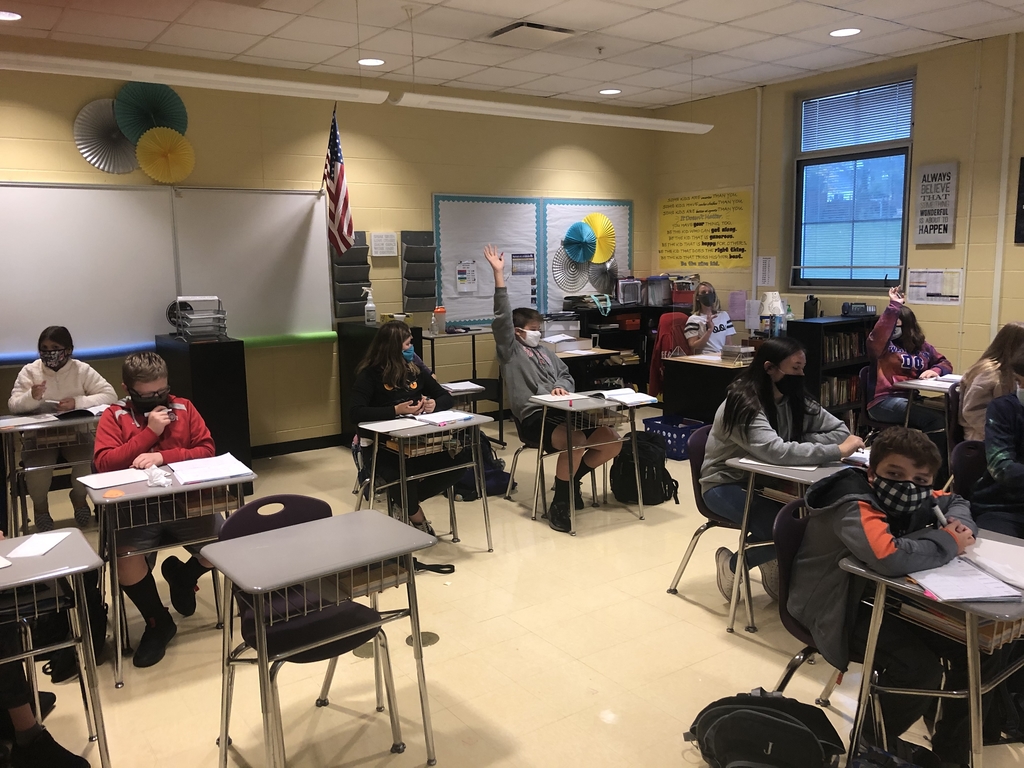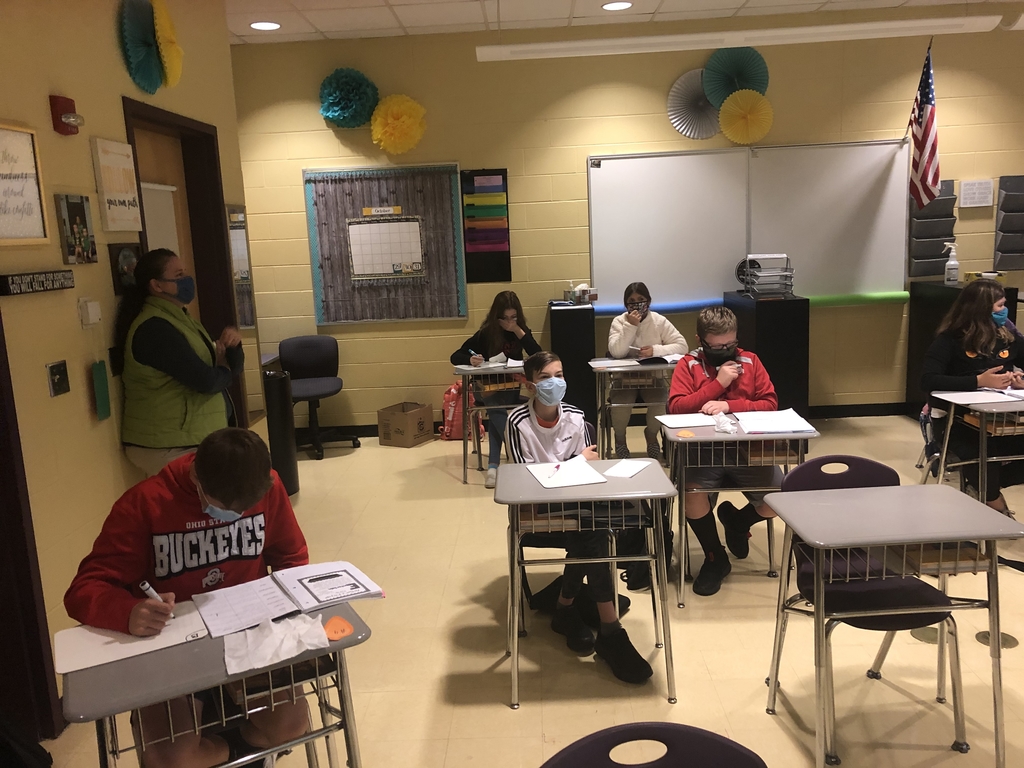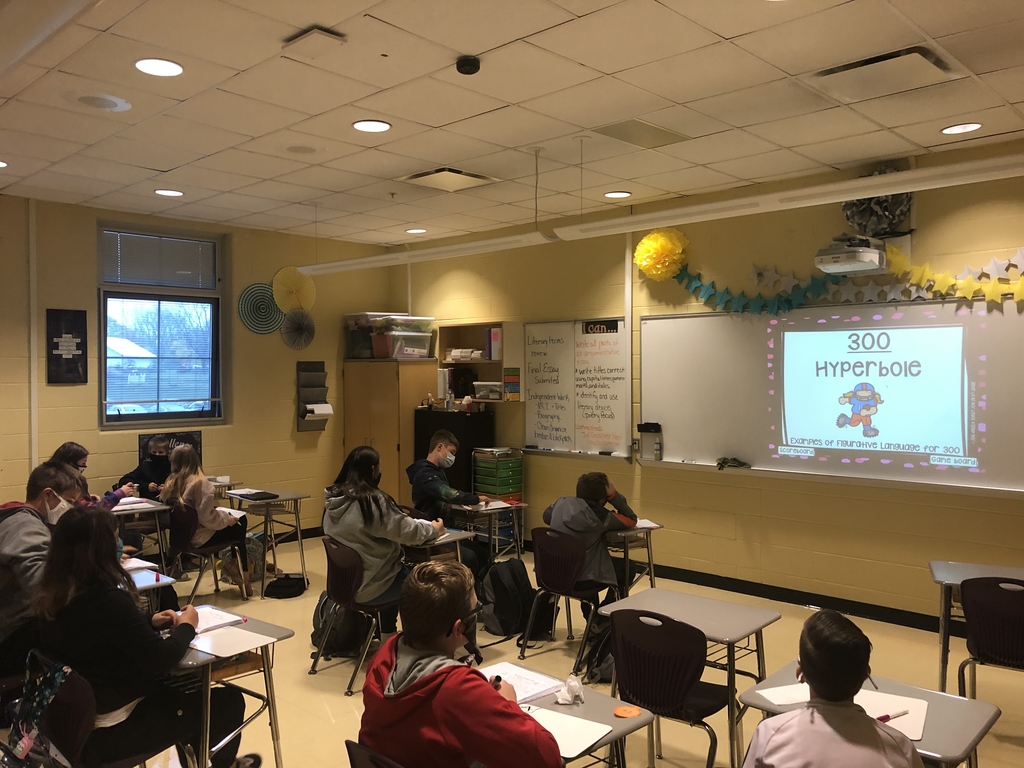 Focus!! The word I would use for this morning's Algebra group! Working so hard on solving systems by substitution, I didn't want to interrupt! #KnowOurWhy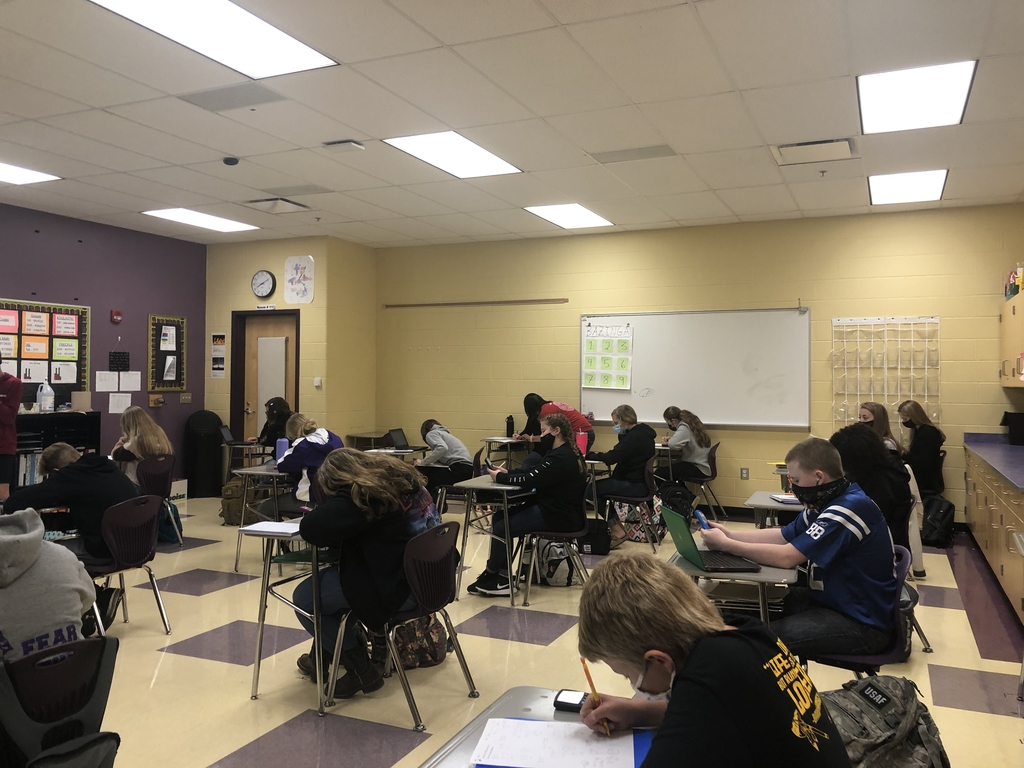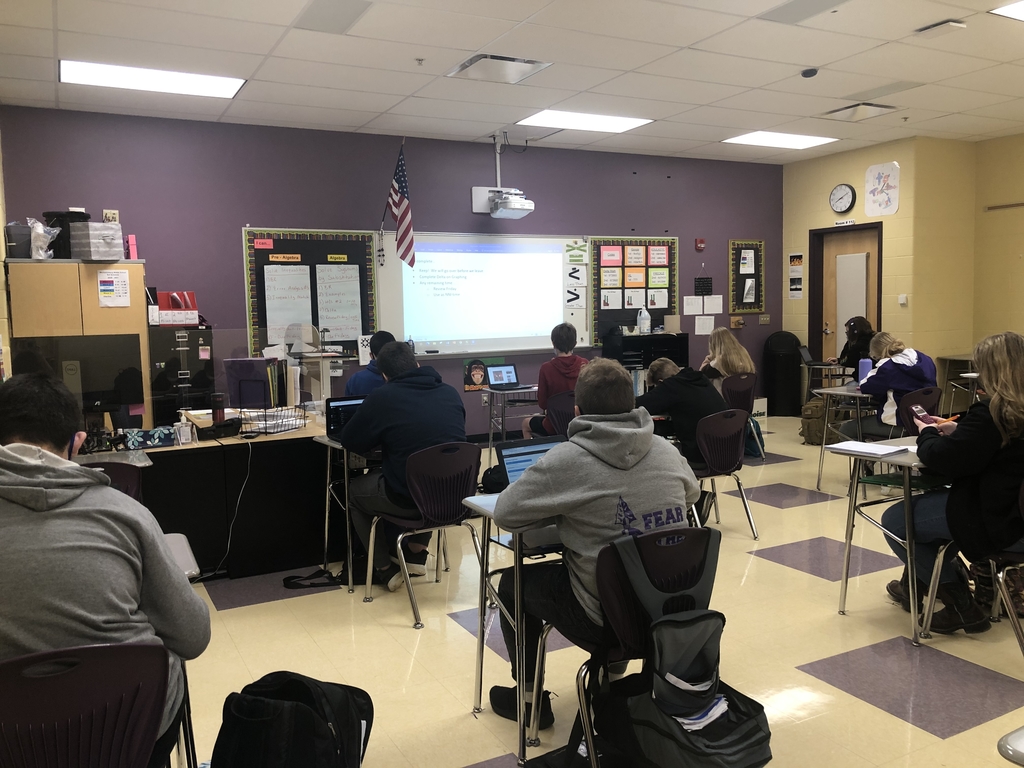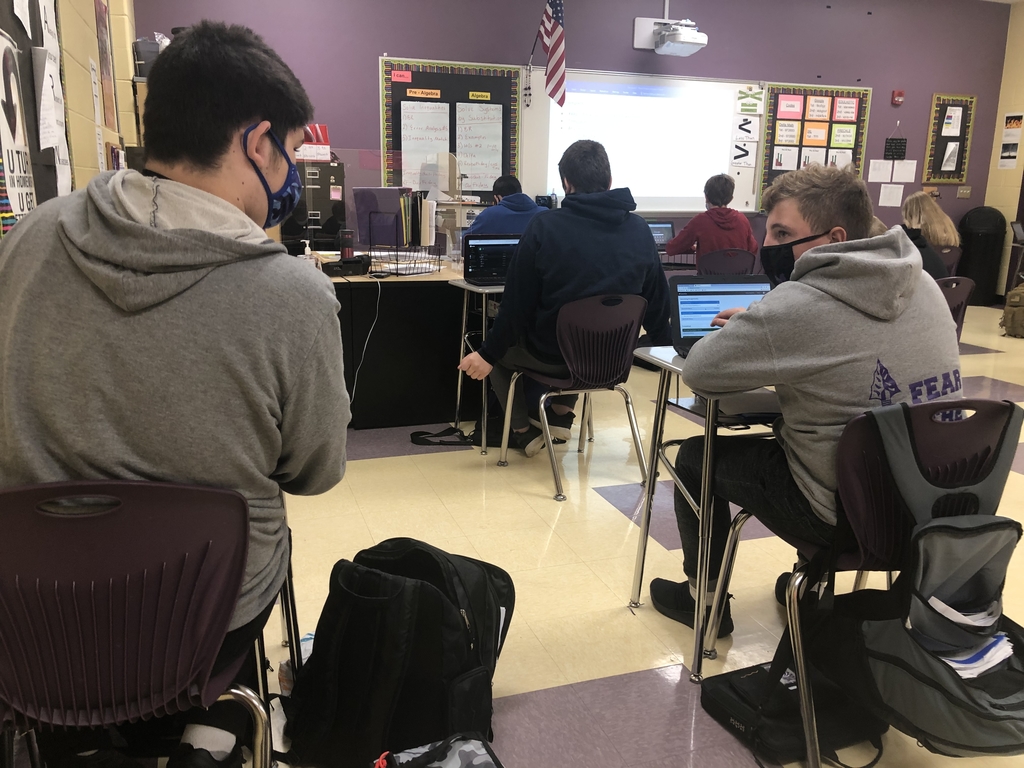 Working on "sassy sentences" with Mrs. Groves and her 2nd block kiddos! Excited to read their HALLOWEEN stories!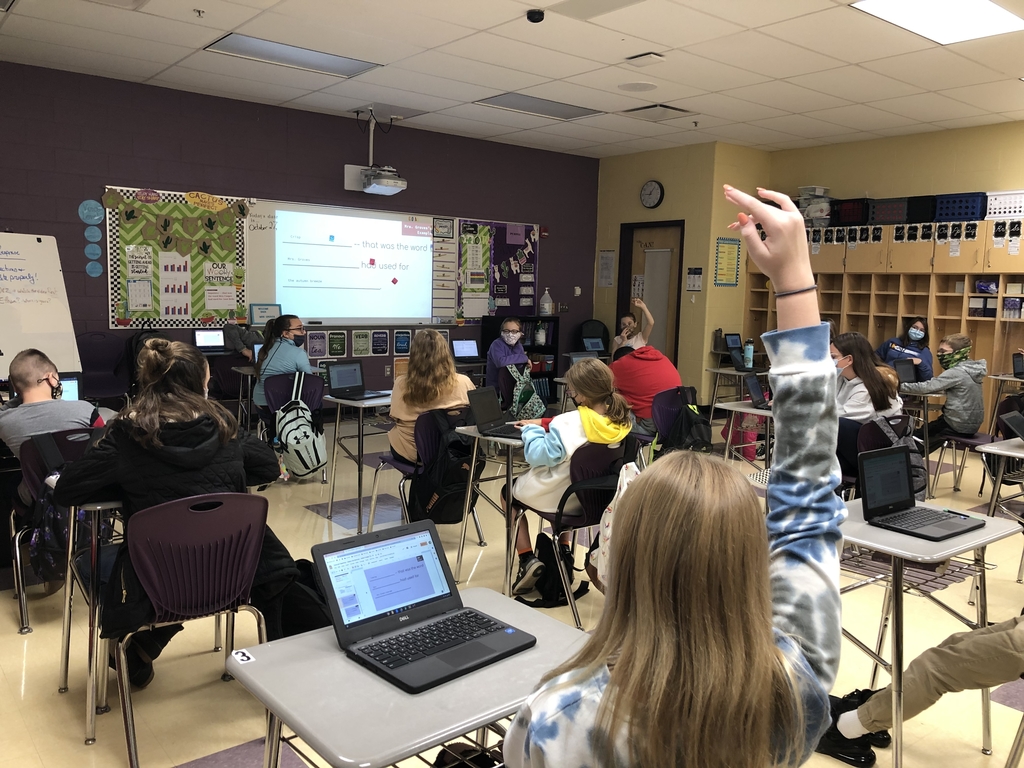 Loops and sequencing with Mr. Cantrell!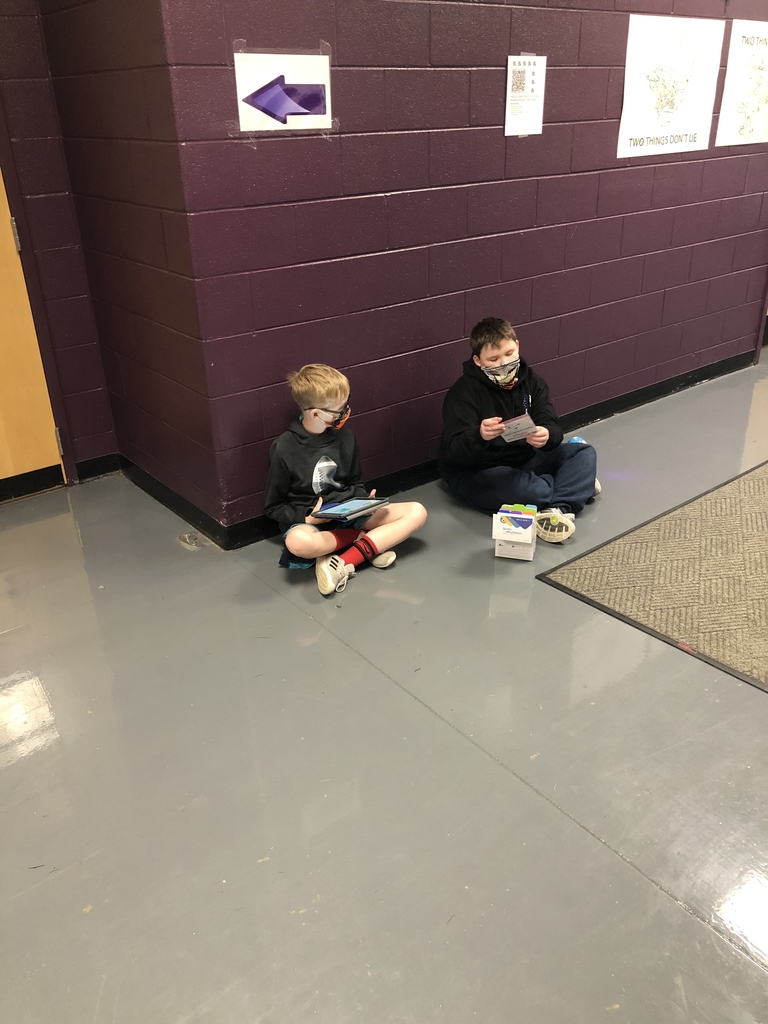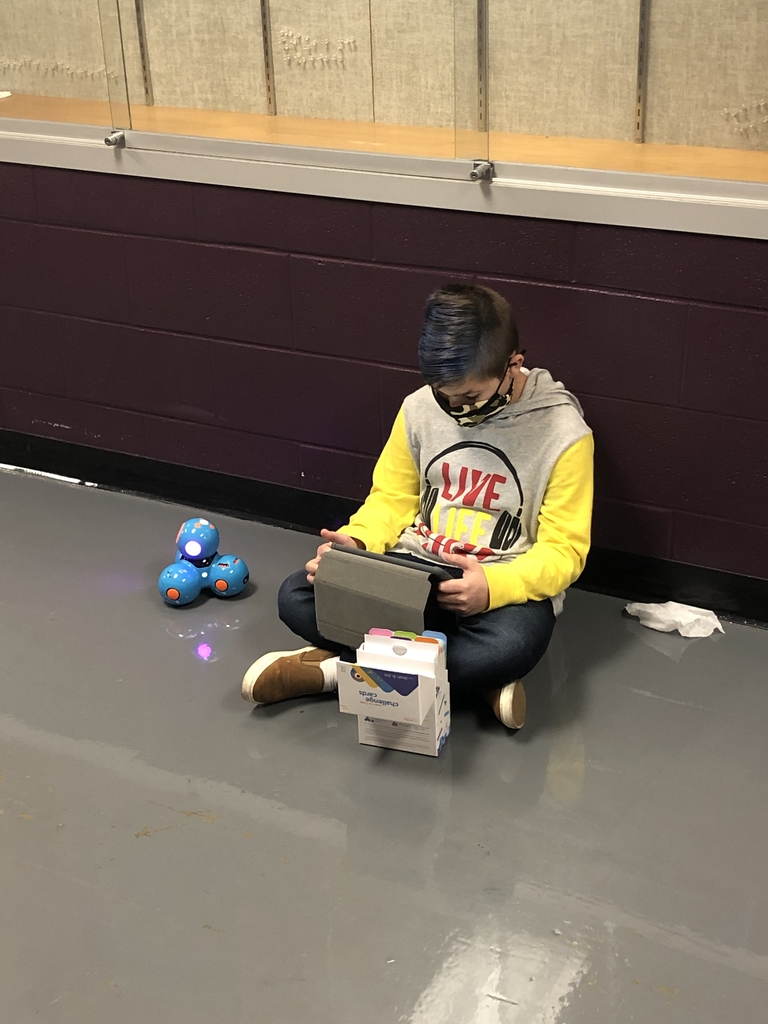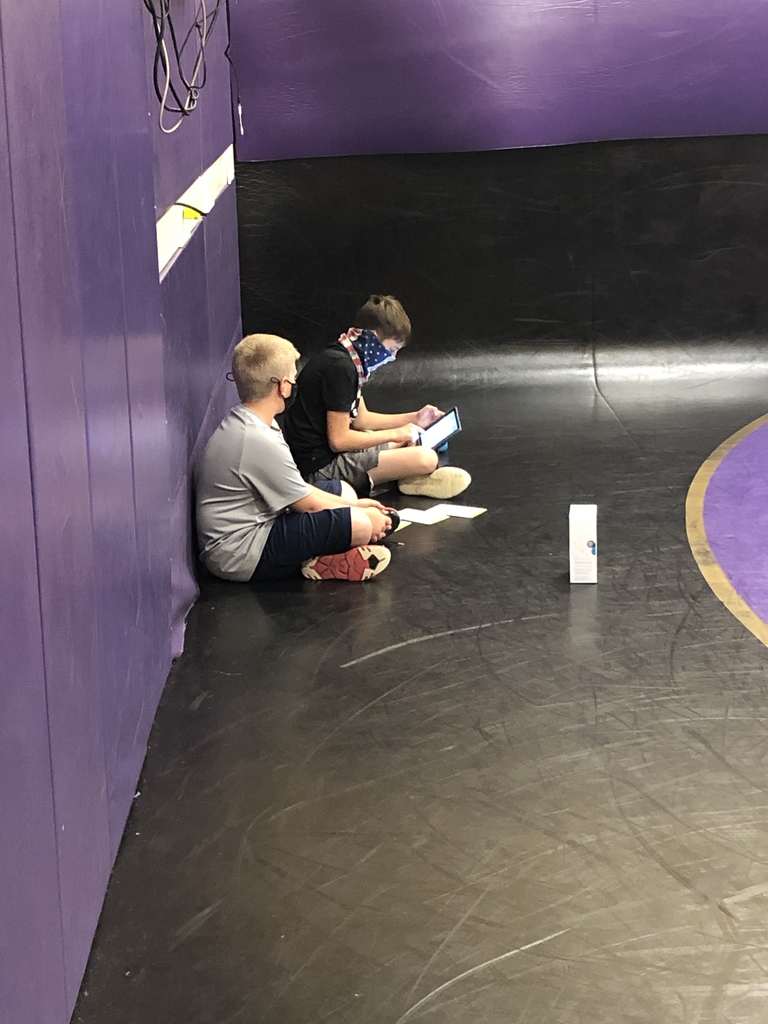 Working on systems of equations escape room with Mrs. Jones!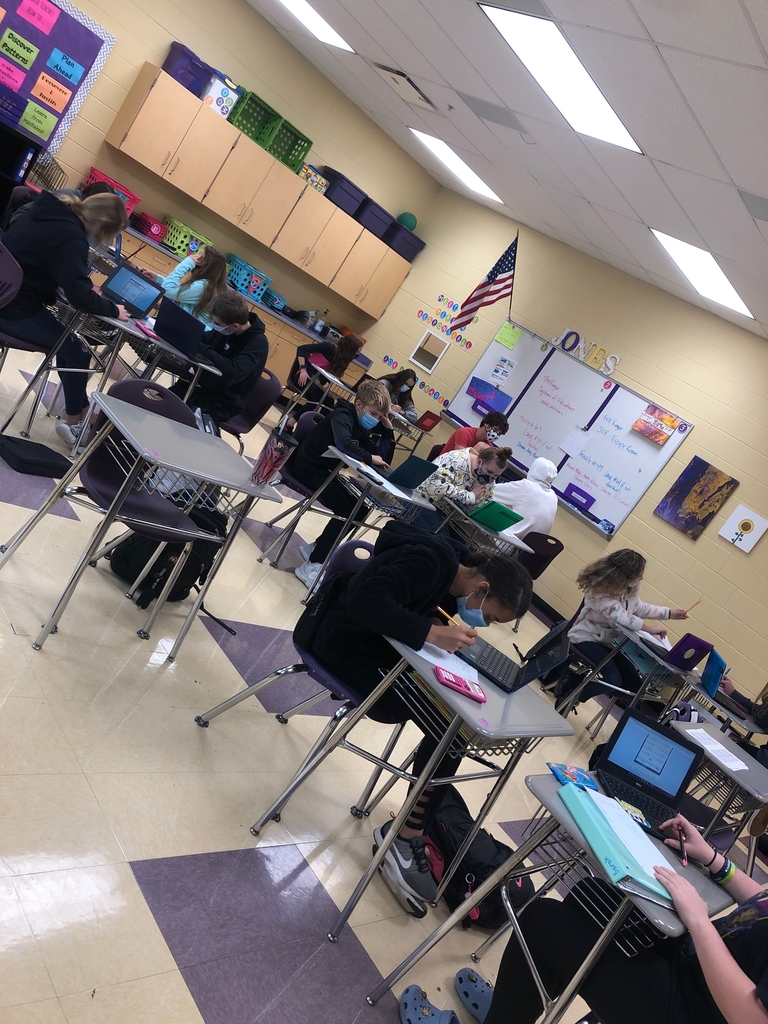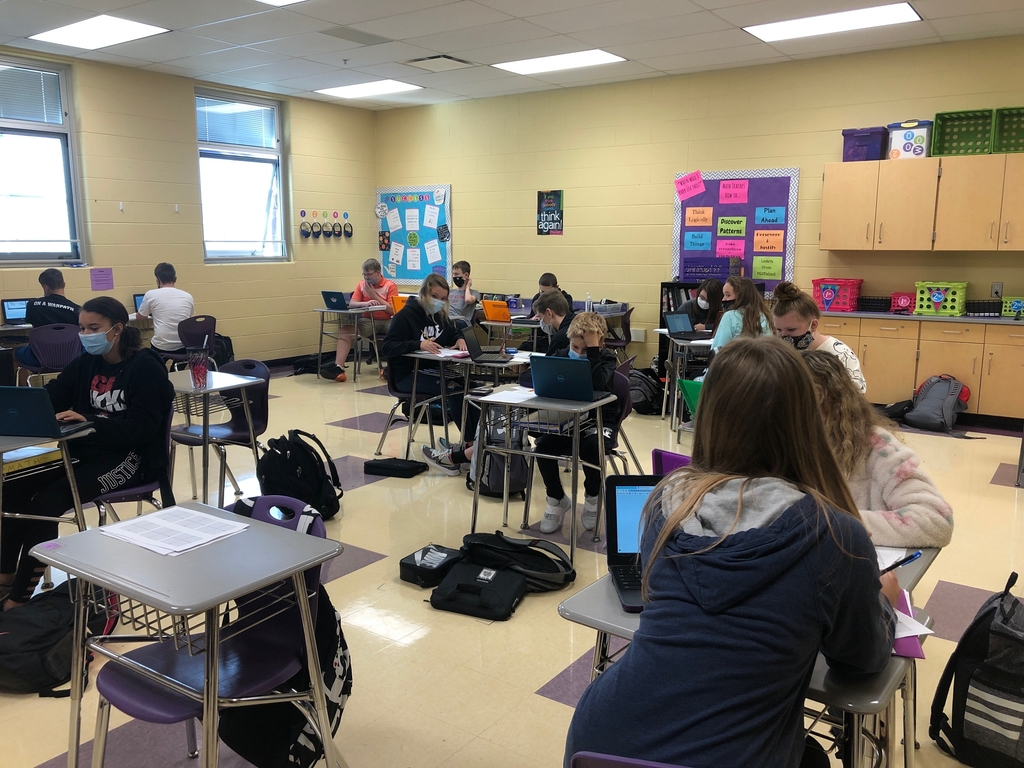 AWESOME girls!! 🙌🏻💜💛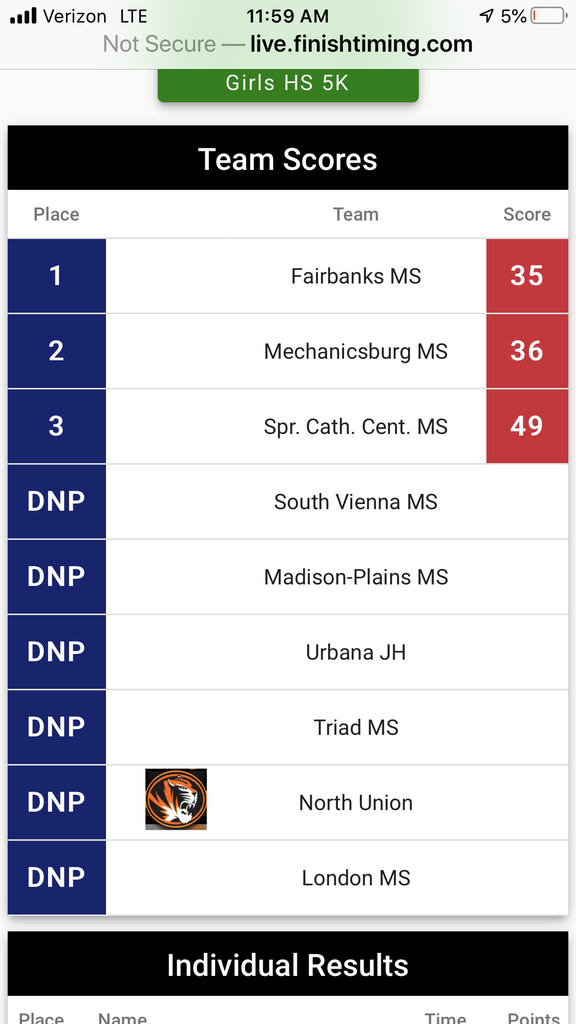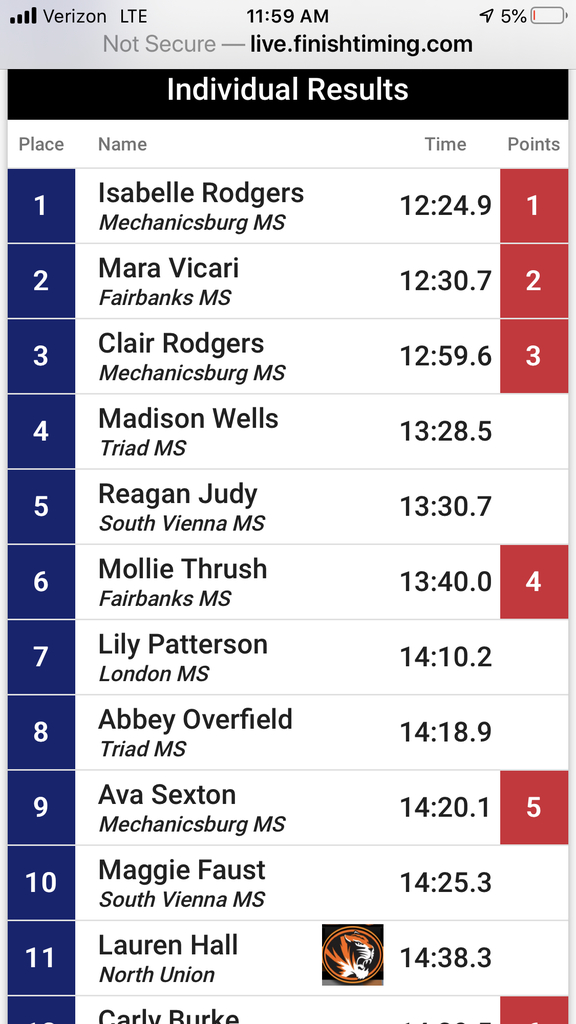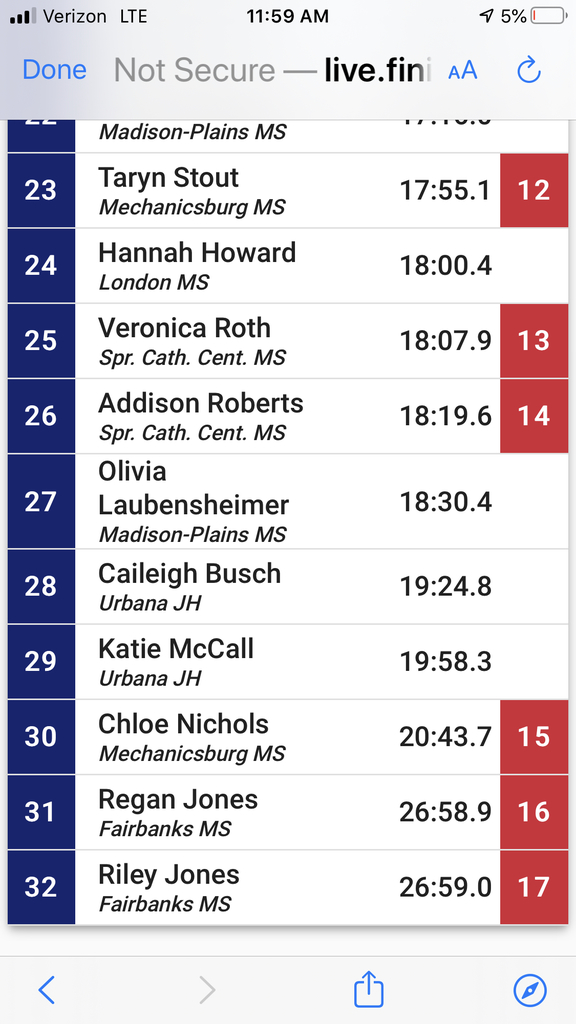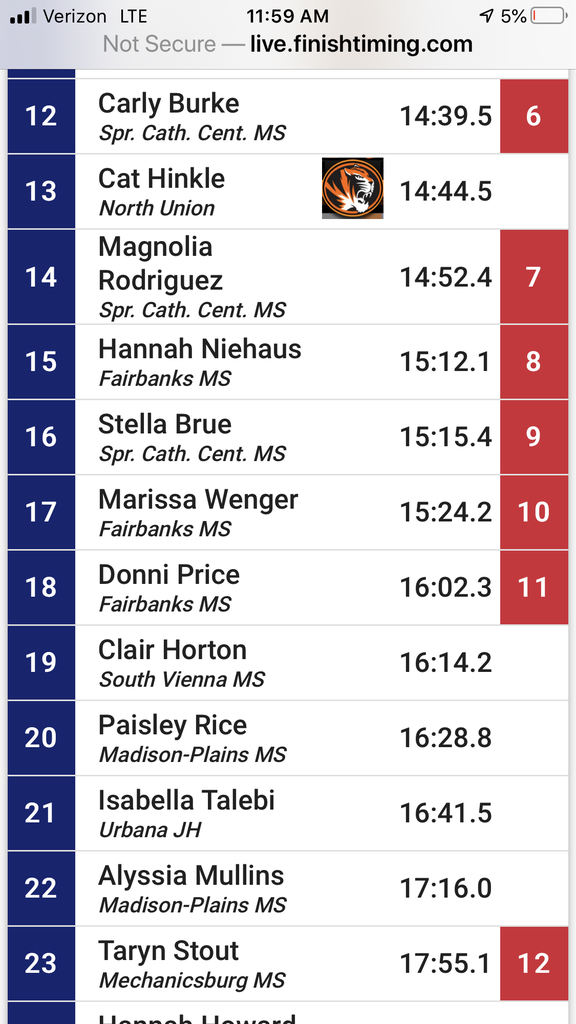 WOOHOO!! 🙌🏻 Boys results!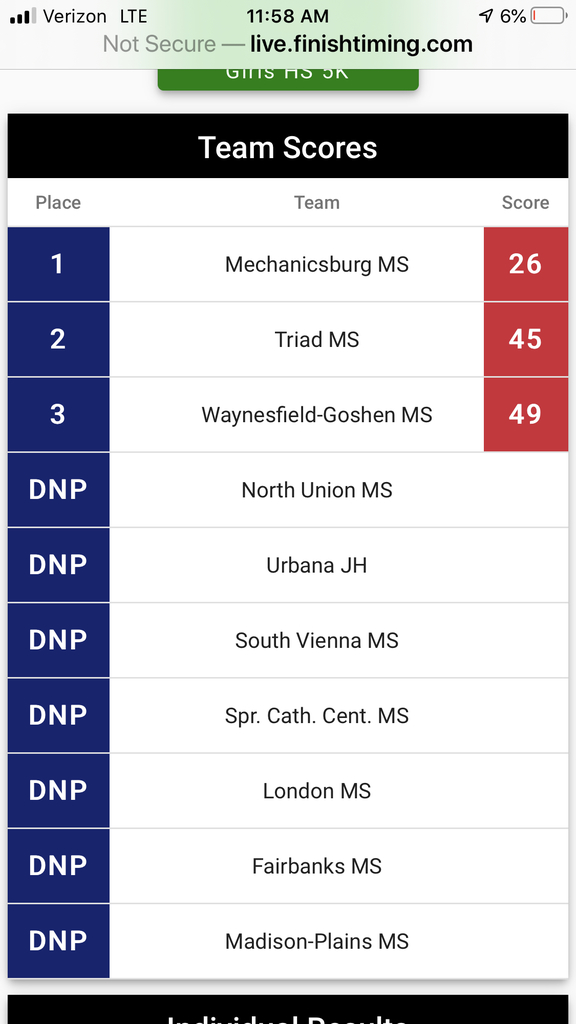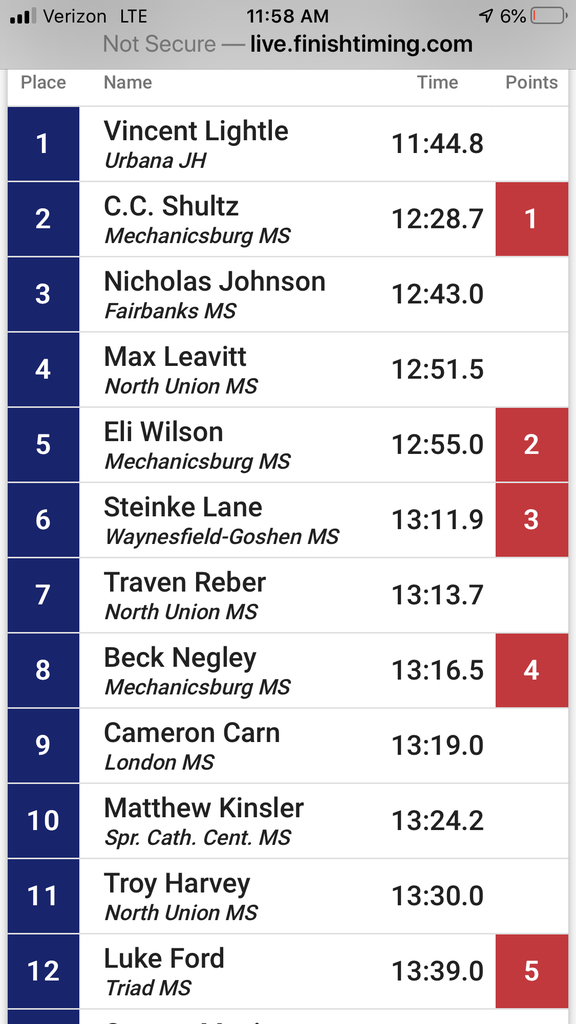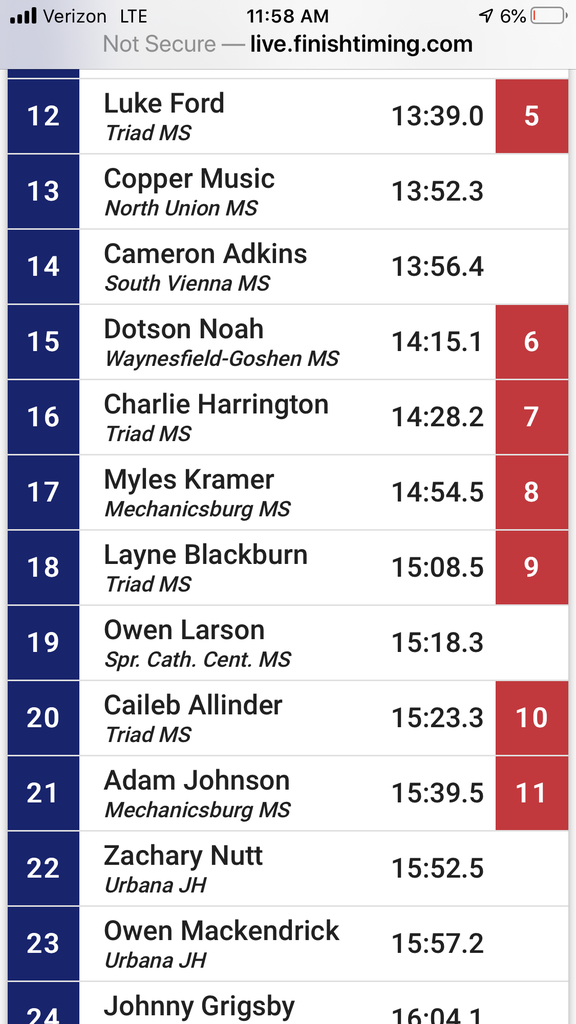 Little grammar practice and comparing text with Mrs. DeLong's crew!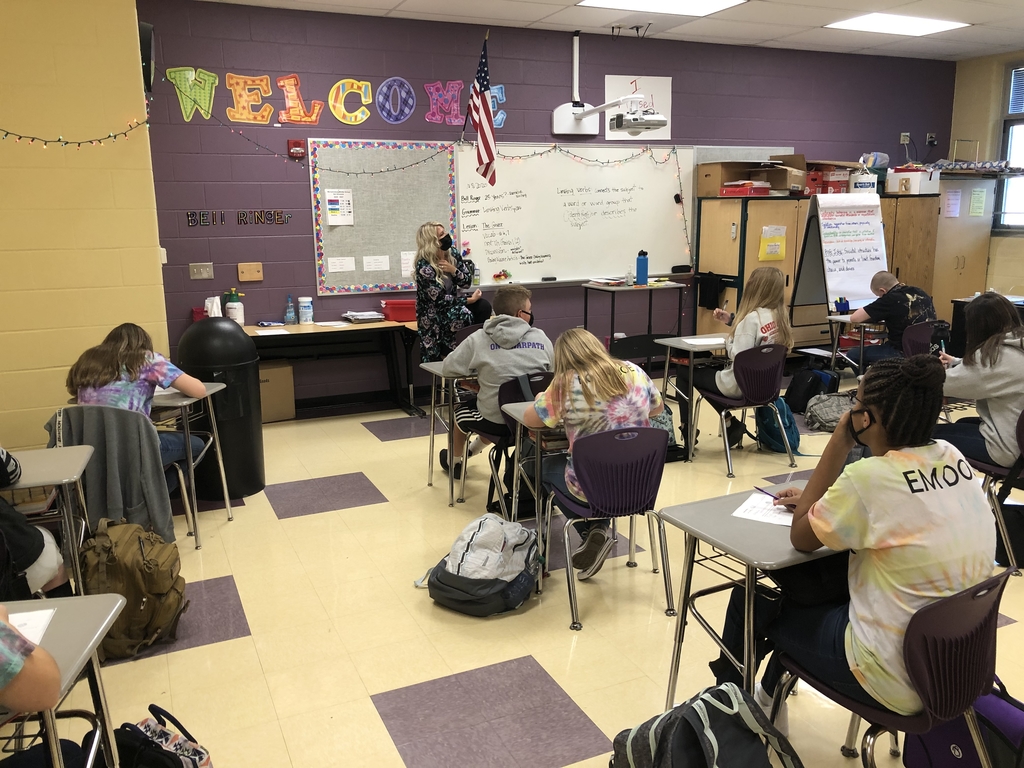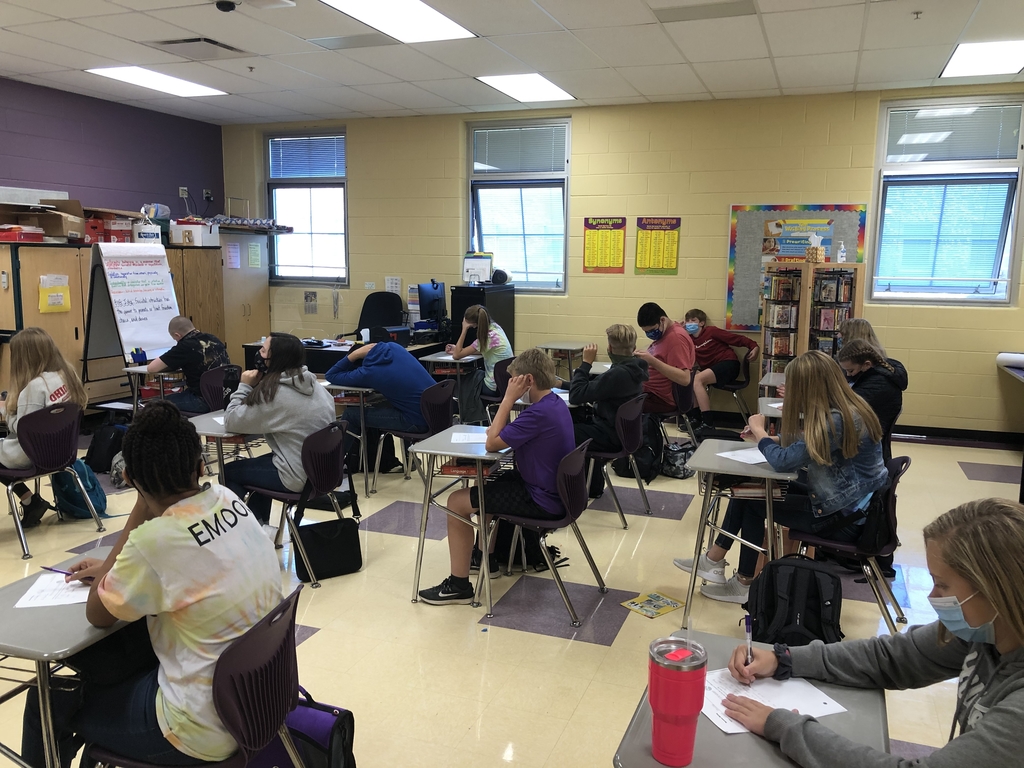 Working with integers in 6th math with some cool kids!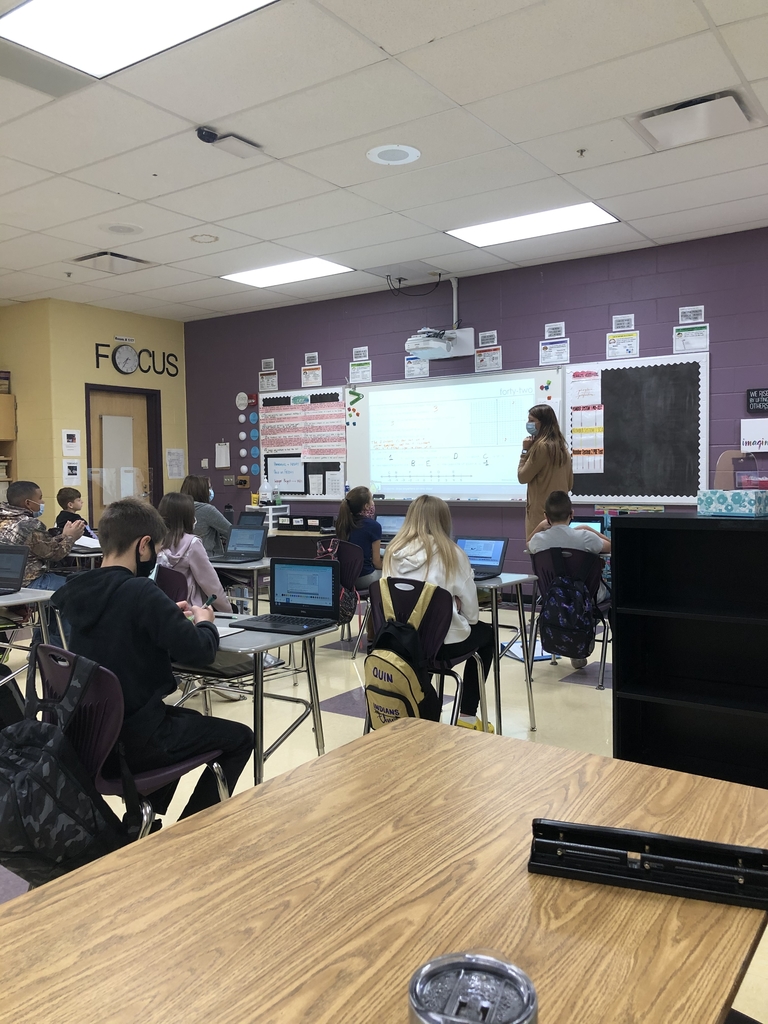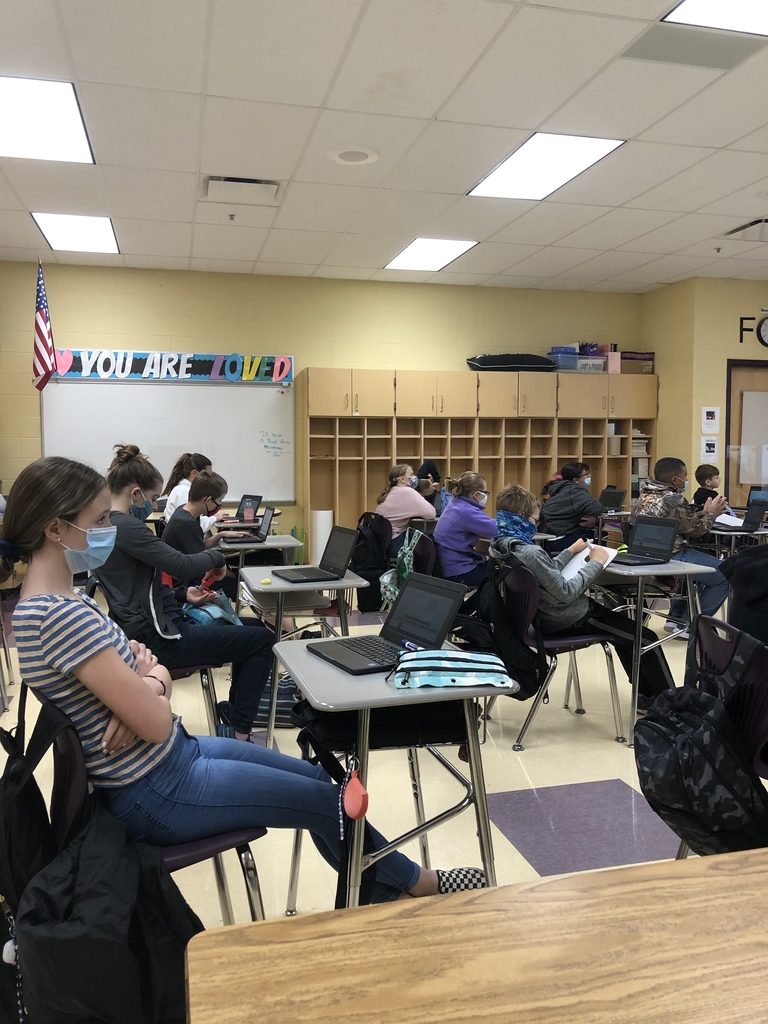 Some Monster Math with equations!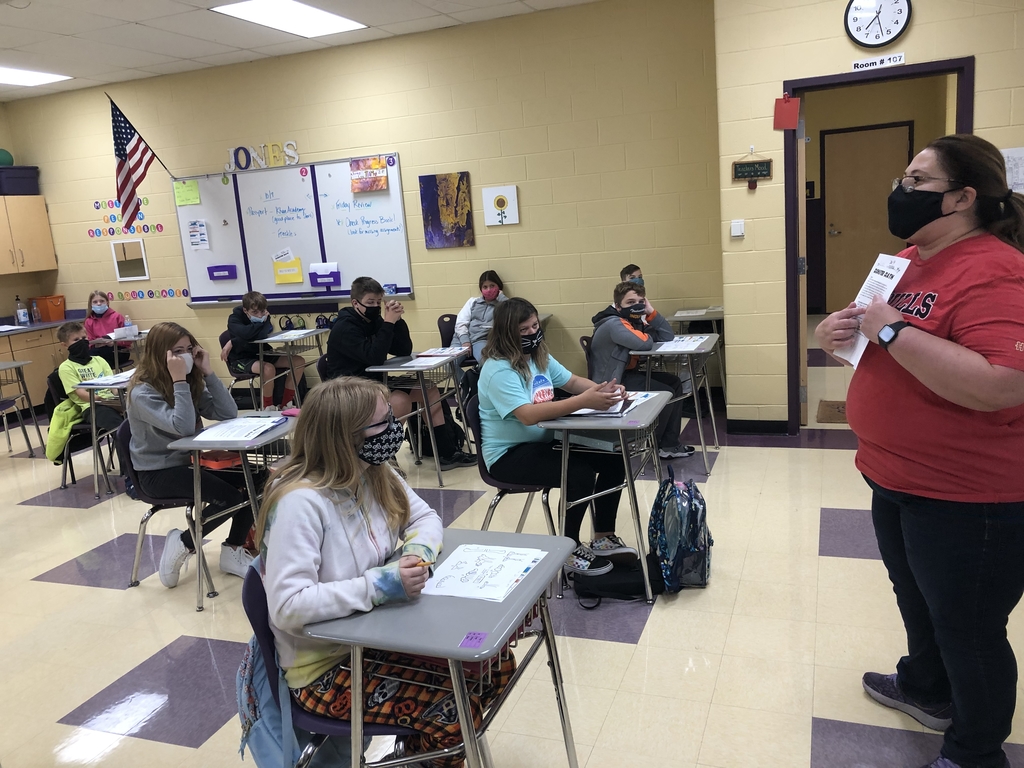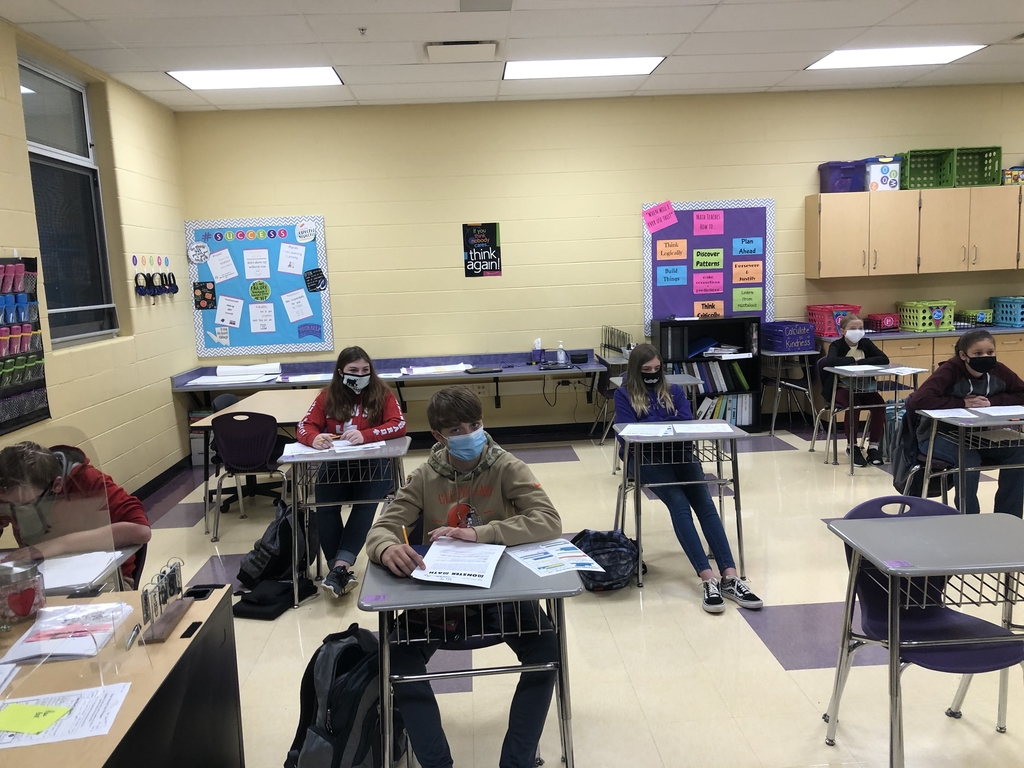 Who are those masked men! Thanks for helping at the annual William B. Saxbe Invitational on this beautiful morning!! 🙌🏻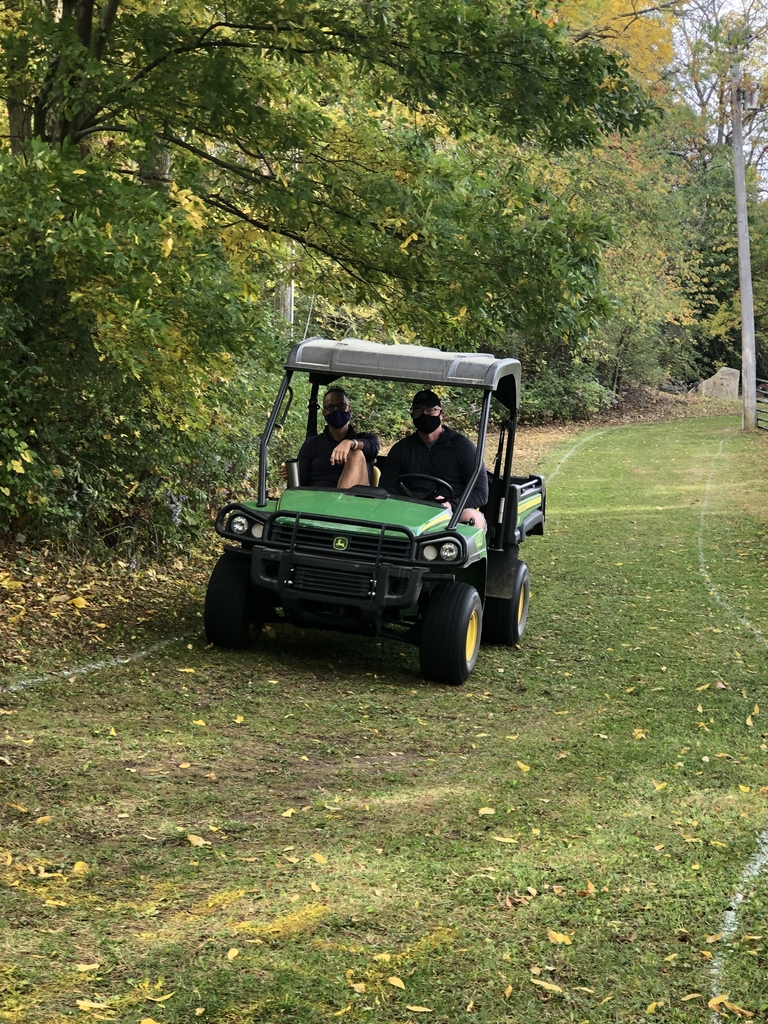 Some more of the boys! 💛💜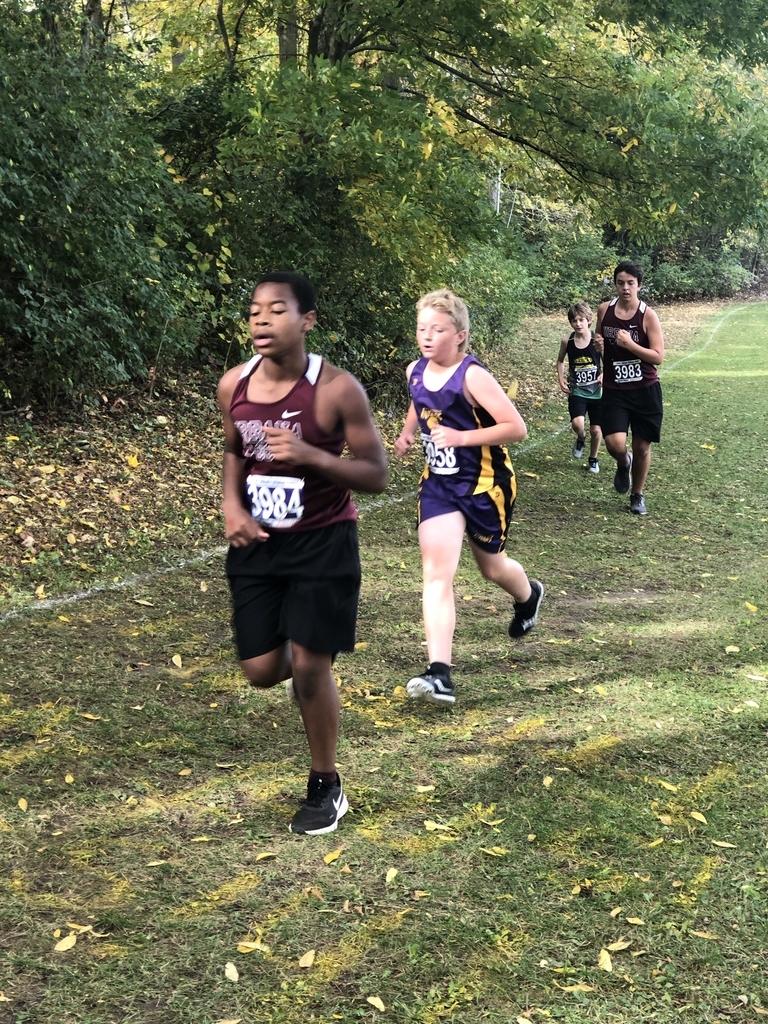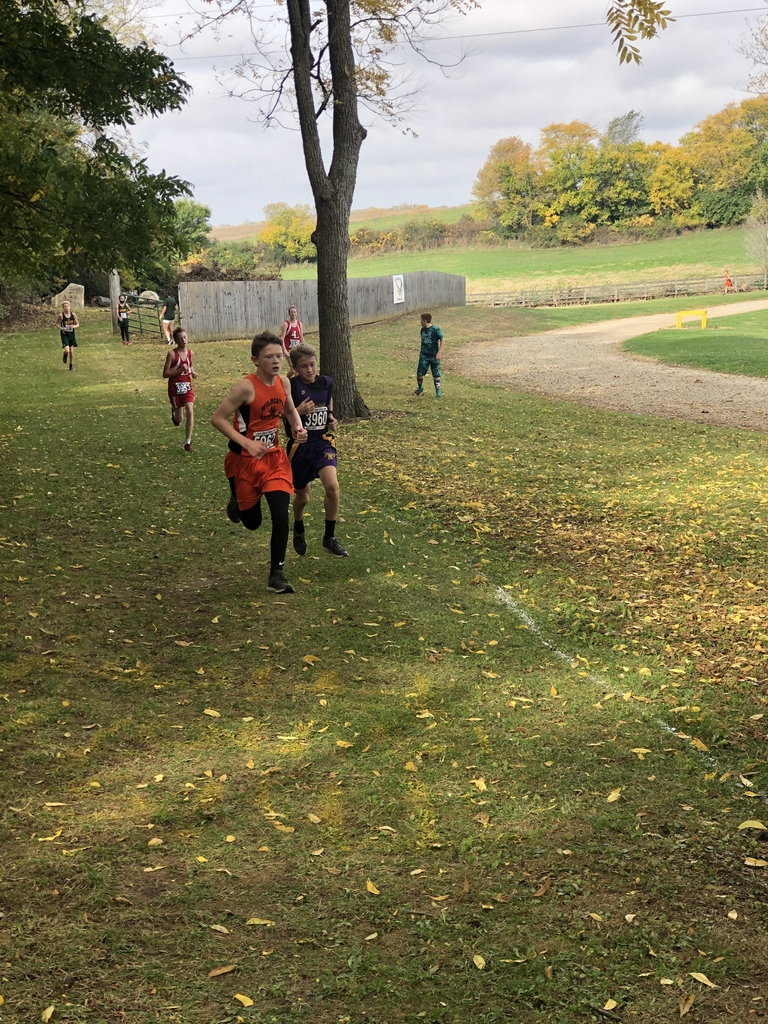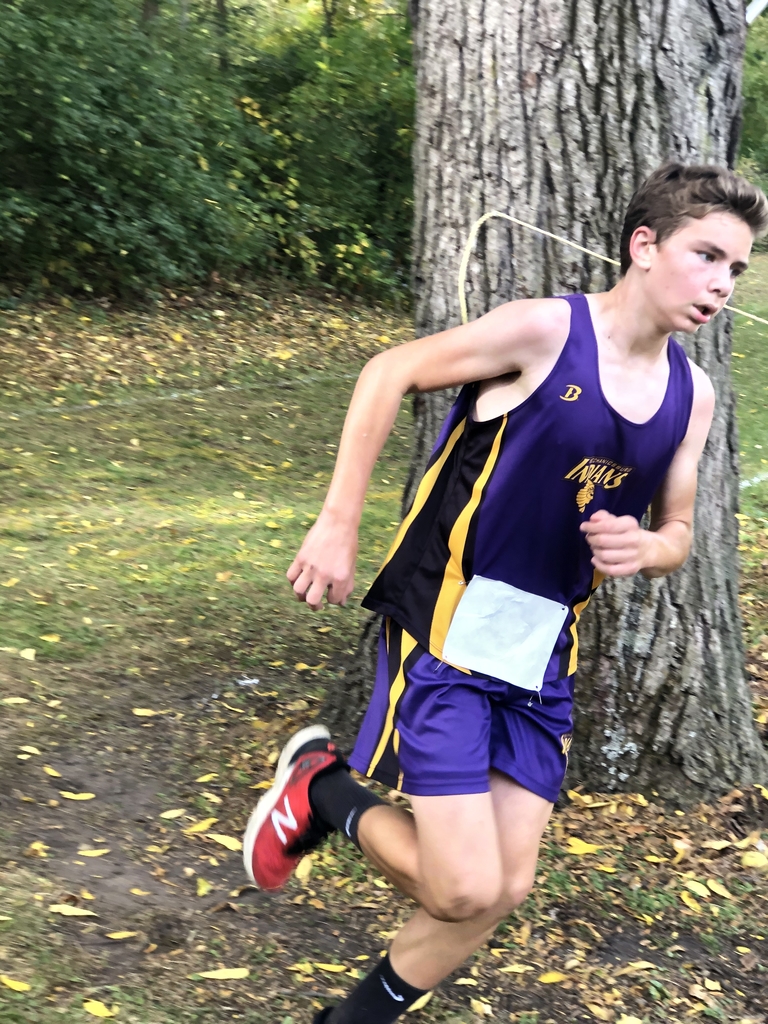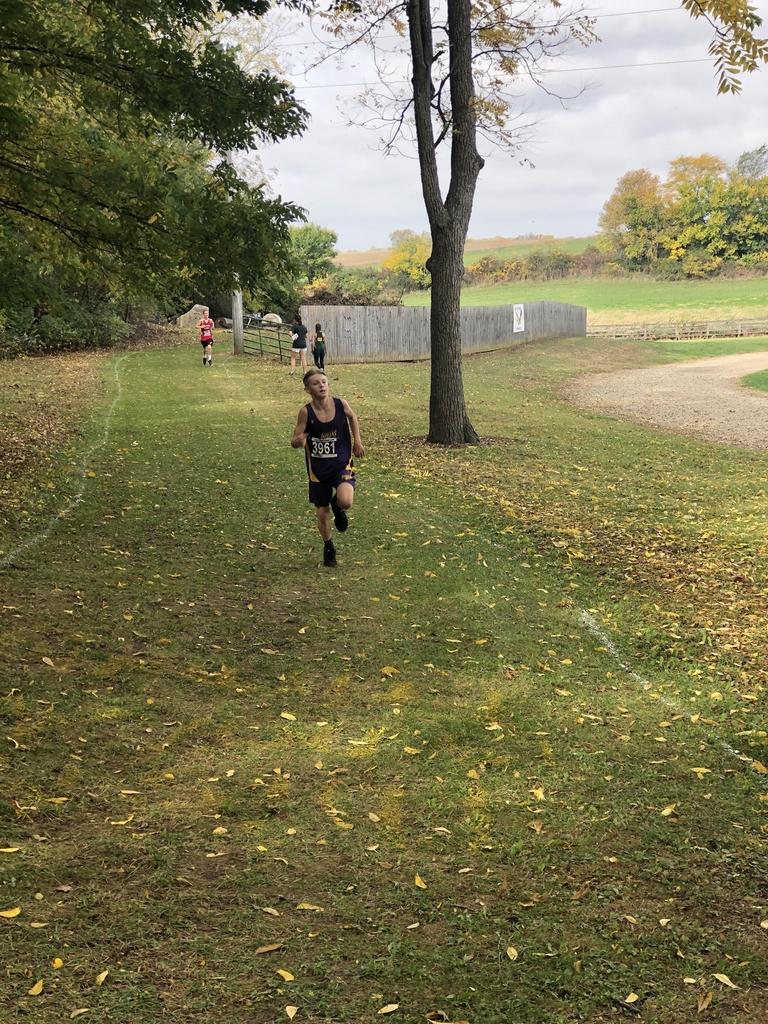 Our boys battling for PR's and Placings! 💛💜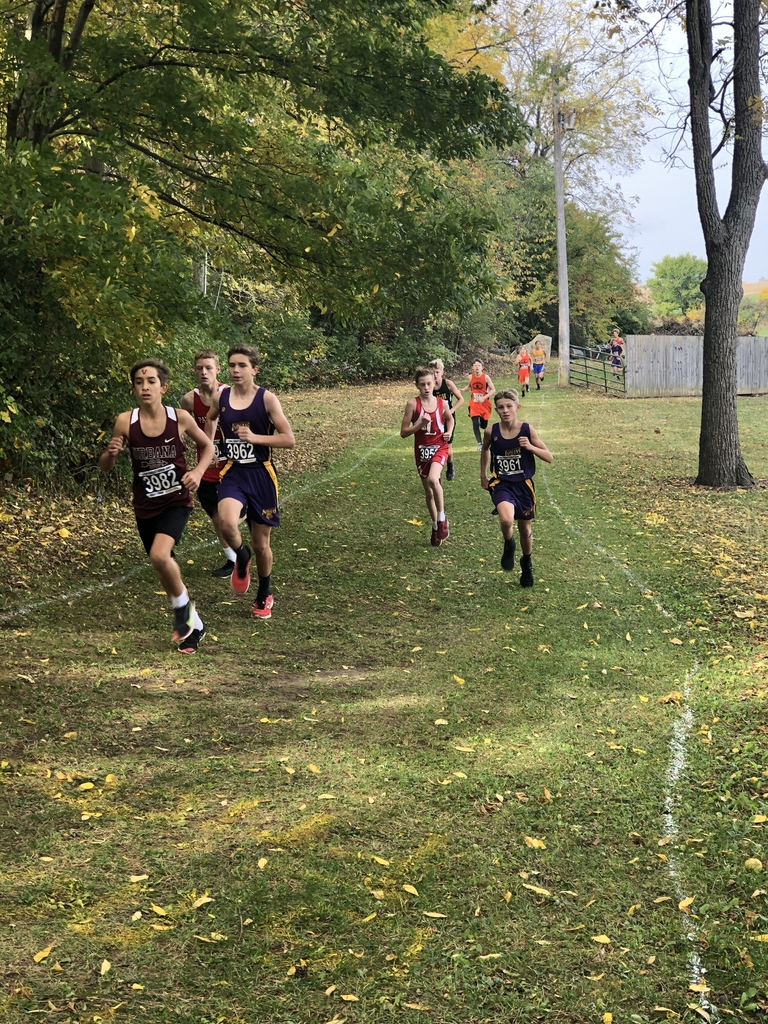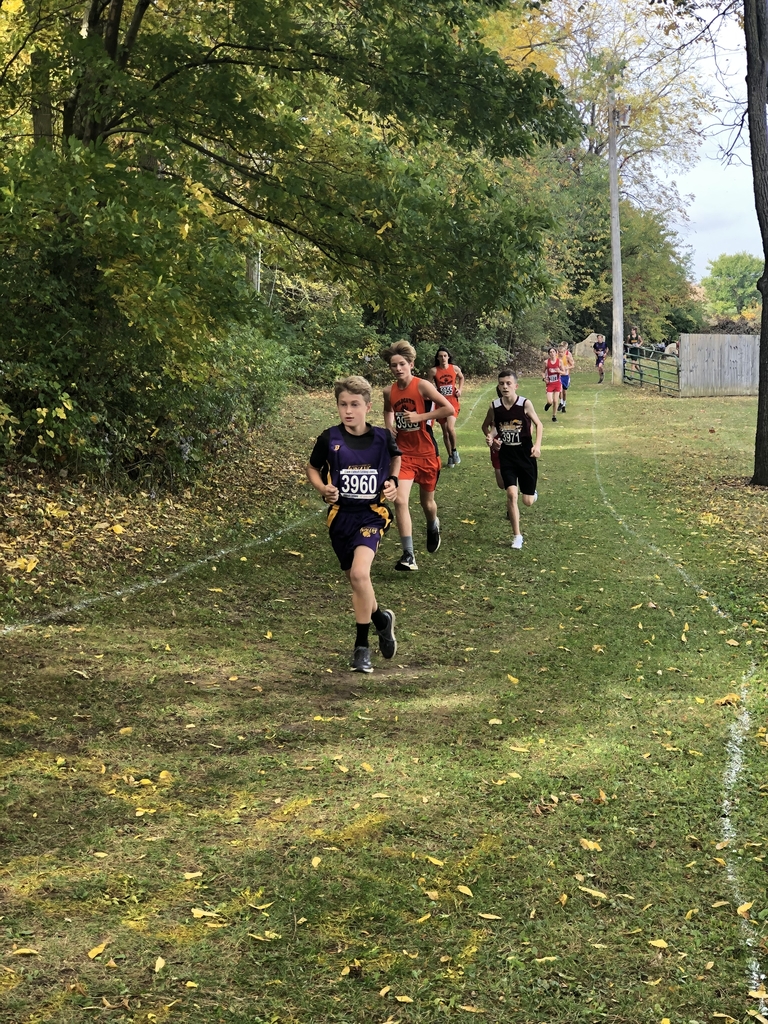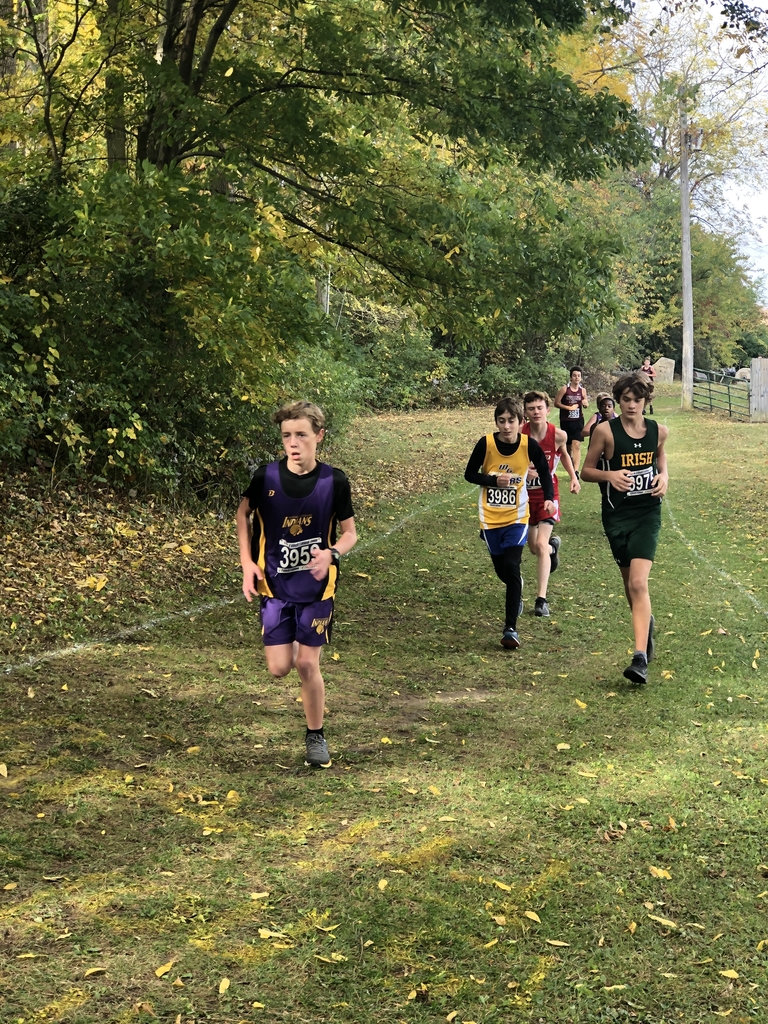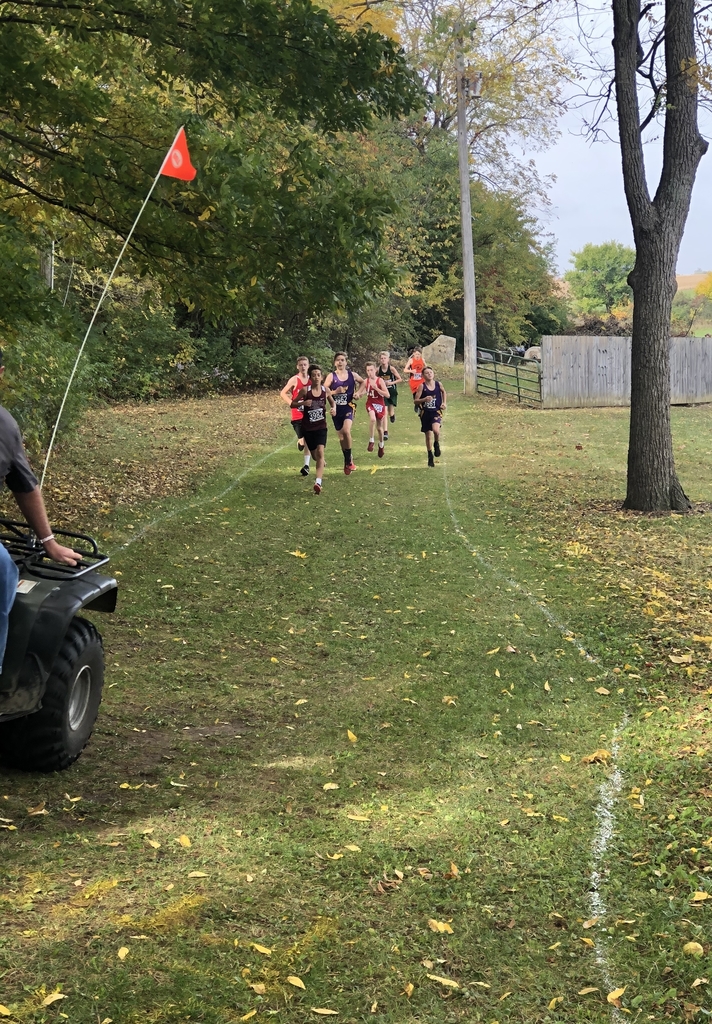 More girls XC!