Mechanicsburg Schools is looking for substitutes in all areas: teachers, bus drivers, building aides, secretaries, custodians, etc. If you are interested in signing up please email
central_office@mcburg.org
.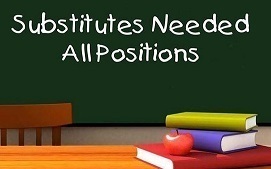 Parents, please log into Final Forms to update your Transportation forms. There were a few form changes system wide that required forms to be updated. This is critical for student transit on the 1st day of school. Contact
mayberrym@mcburg.org
or
portere@mcburg.org
w/questions.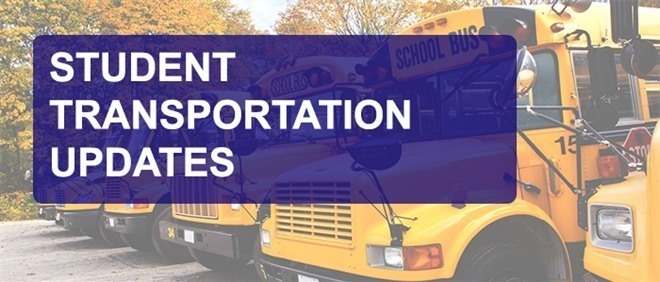 Ohio's Tax Free Weekend starts today and runs through Sunday, Aug. 8th. Supplies $20 or less & clothing priced $75 or less qualify for exemption throughout the weekend.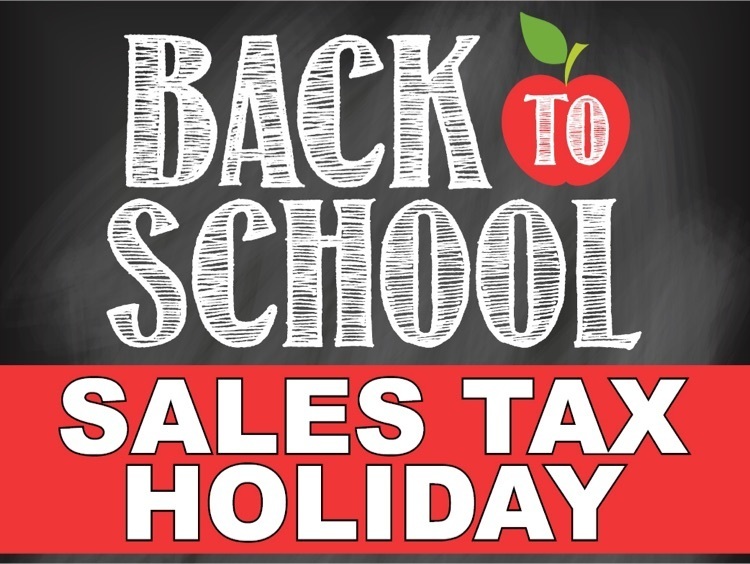 There is a change of location for meal pick ups today. Please pickup behind the building at the rear cafeteria entrance (next to the garage door). The Commons entrance is closed for floor refinishing.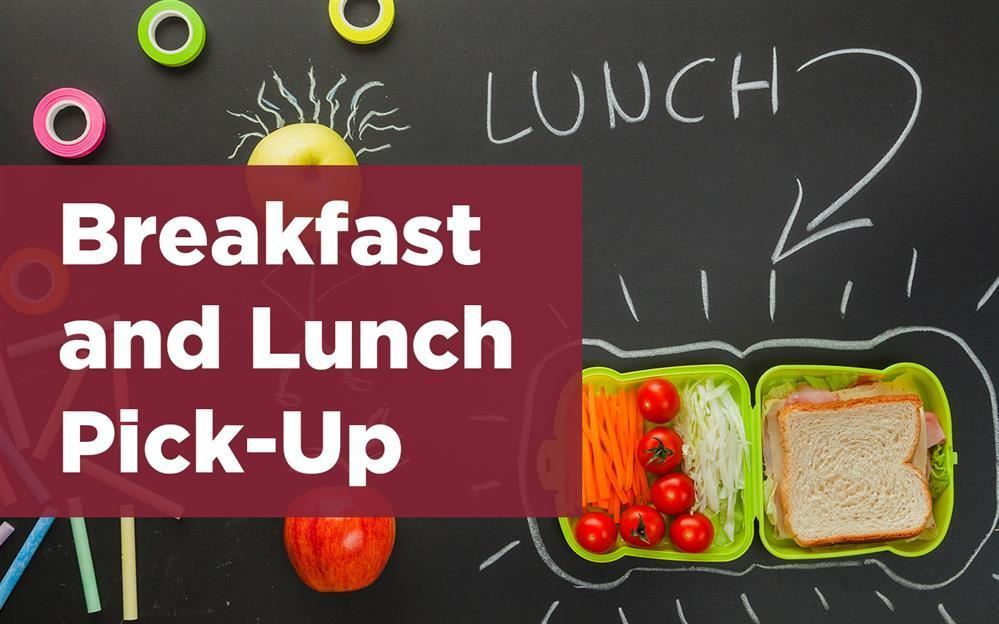 Parents, If you updated Final Forms for the upcoming school year prior to July 1st, you may need to sign off on updated Student Handbooks. Please log in to your account to complete that update. Contact the Central Office w/questions.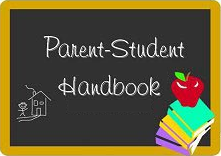 The Mechanicsburg XC team is looking for shoe donations. All new, gently worn, or well cared for used shoes are accepted. Please contact a coach or runner for more information. Contact info on picture.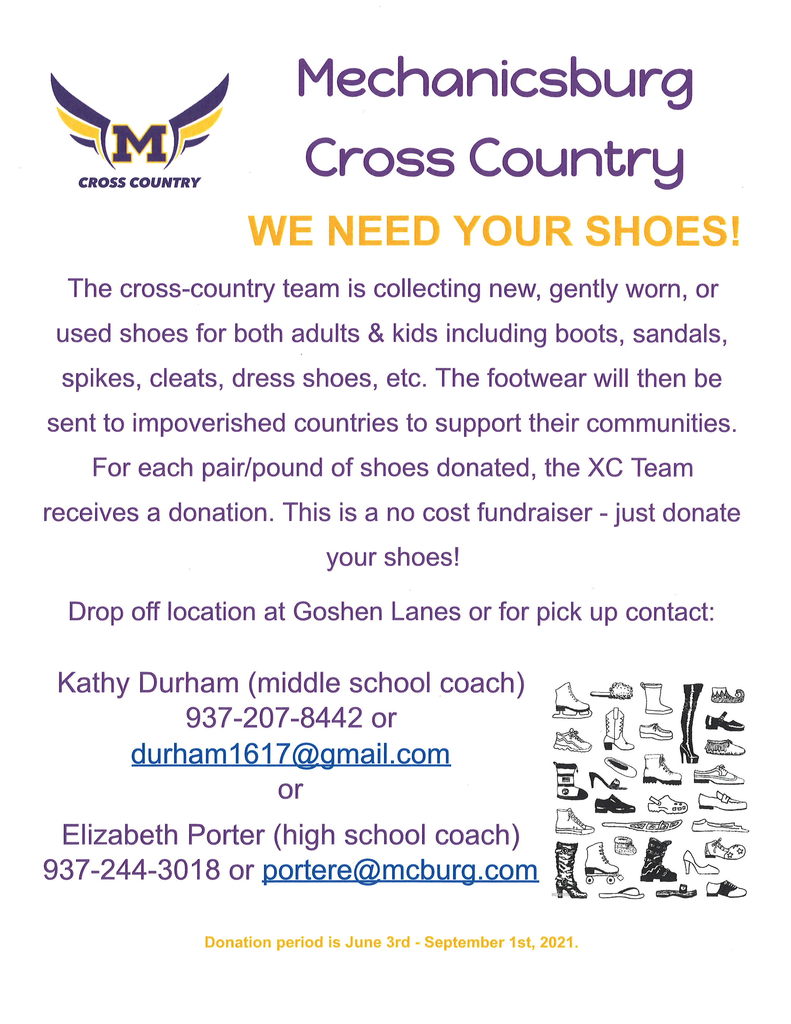 Champaign Health District is offering Immunization Hours by appointment. If your student needs immunizations for the upcoming school year, please consider calling CHD @ 937.484.1671 or 484.1667.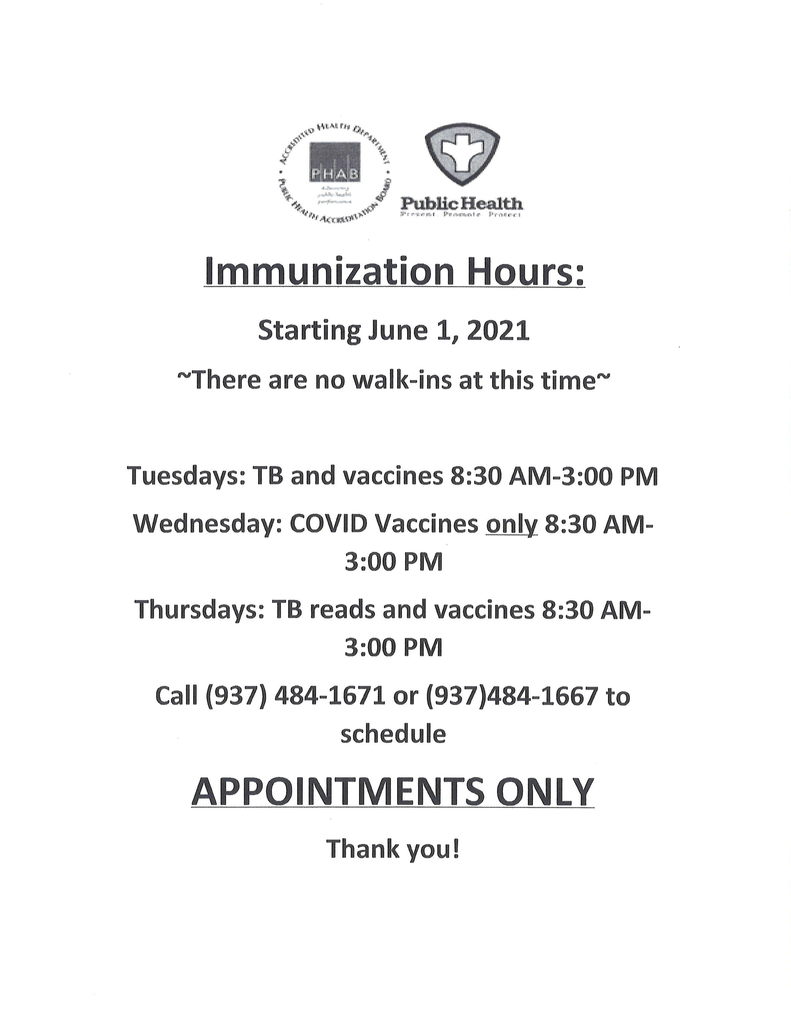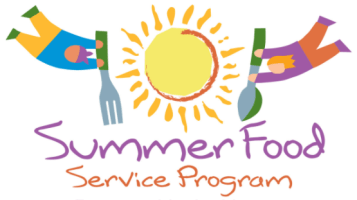 Bus 2 is running about 10-15 minutes behind. All is well, please don't worry!

Ready for summer!!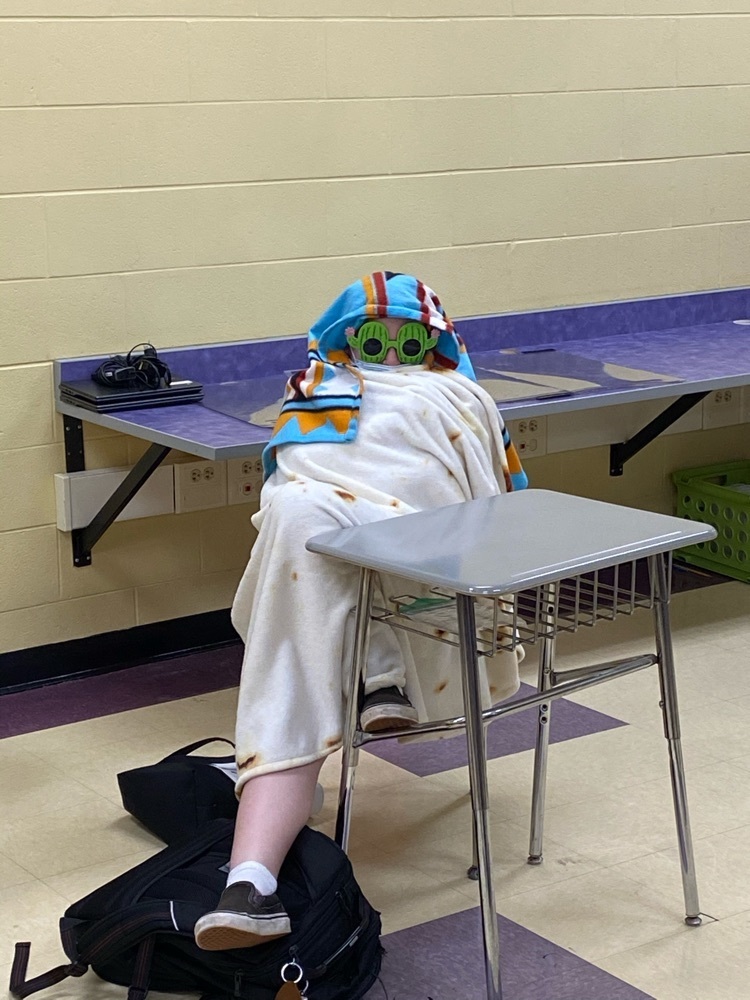 Some fun Pythagorean Theorem spirals created by Miss Whitt's students!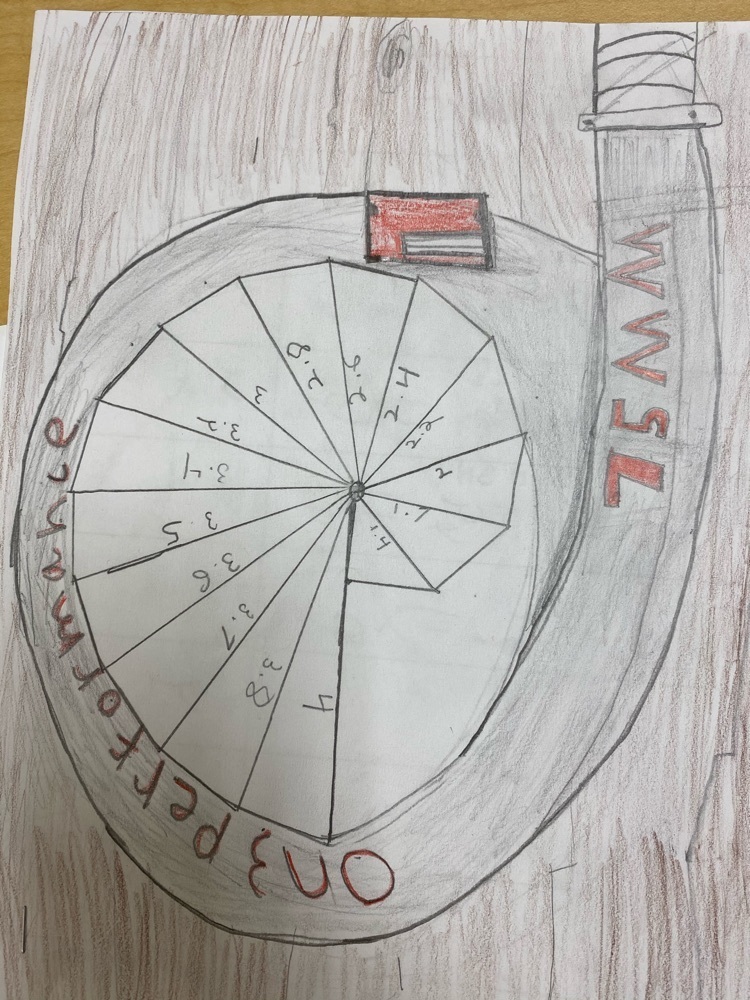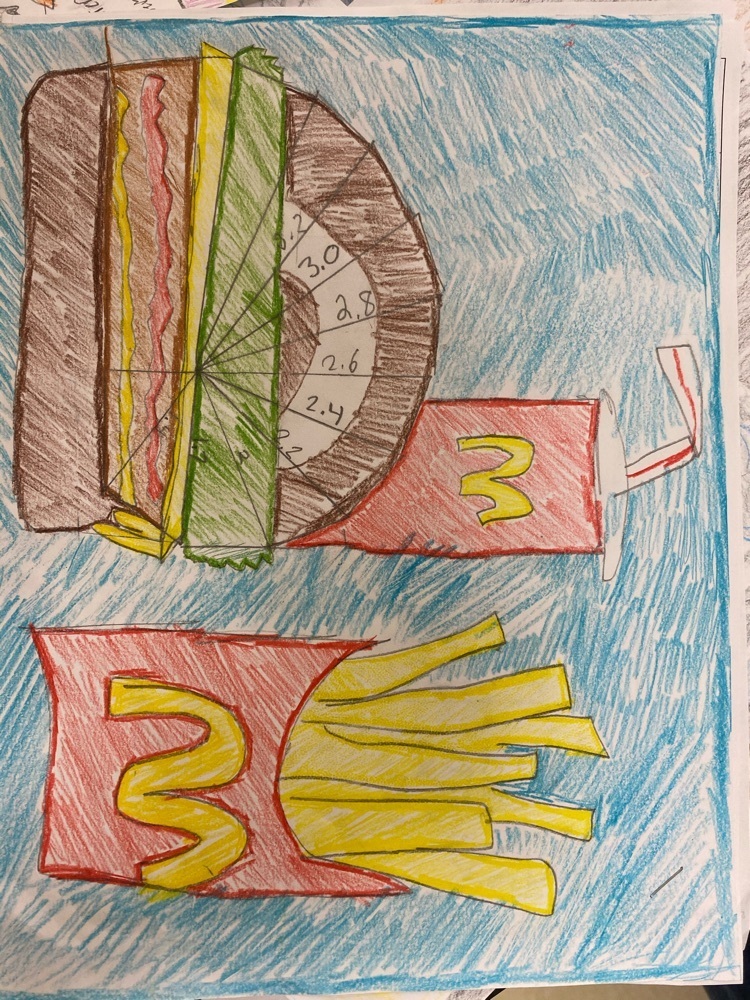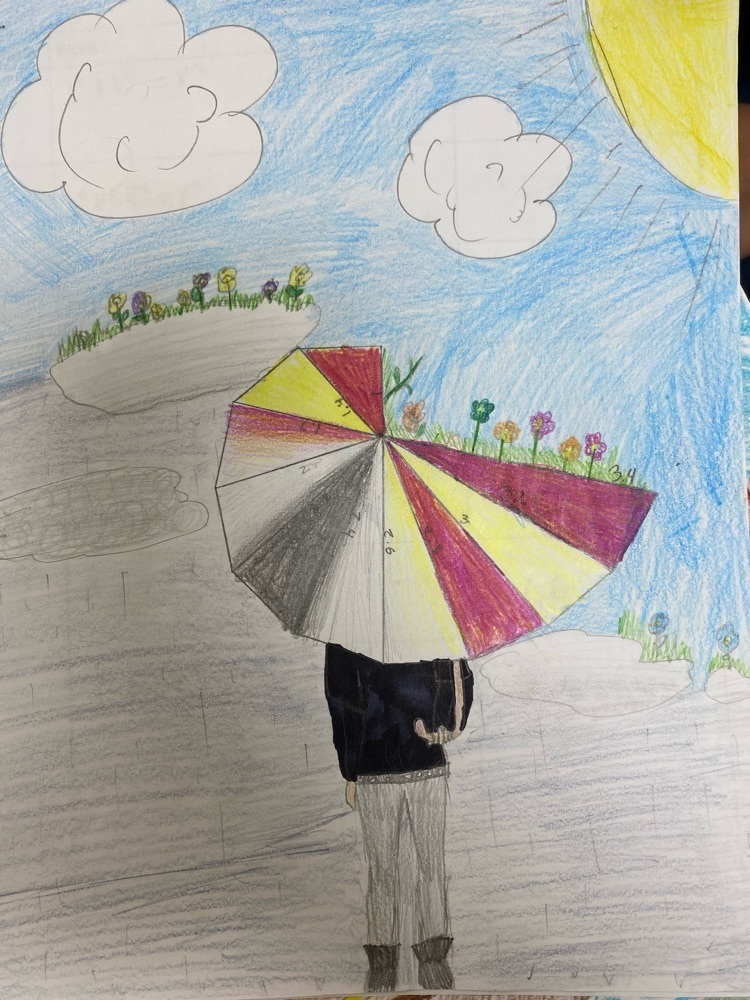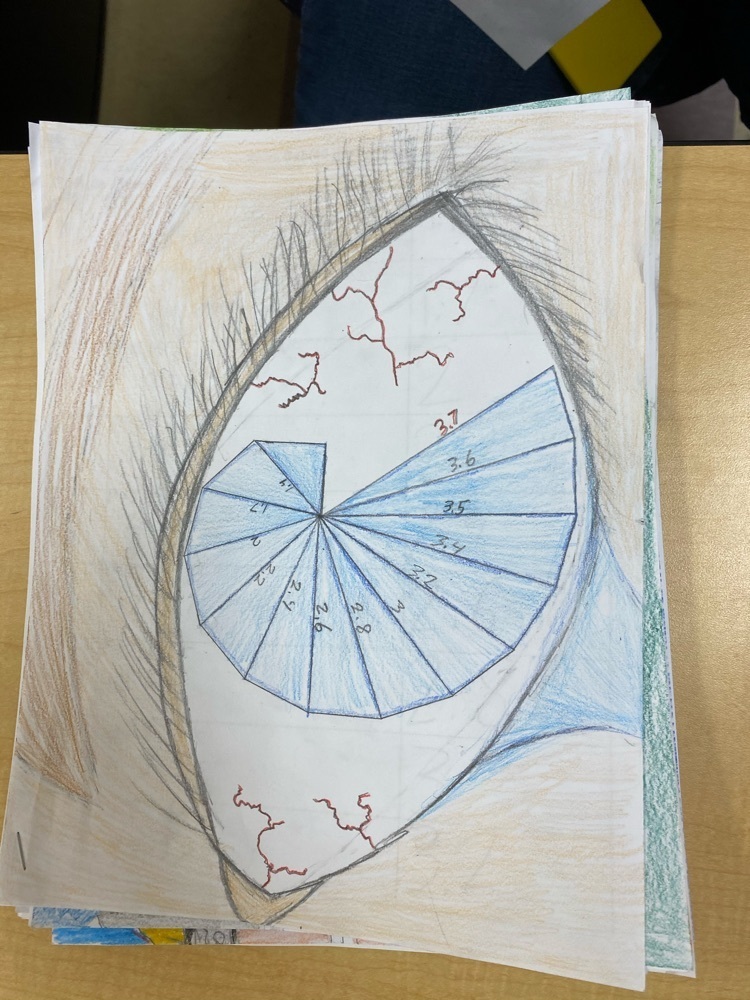 Our awesome 8th grade band! Every single student is registered for high school band! Great way to end the week!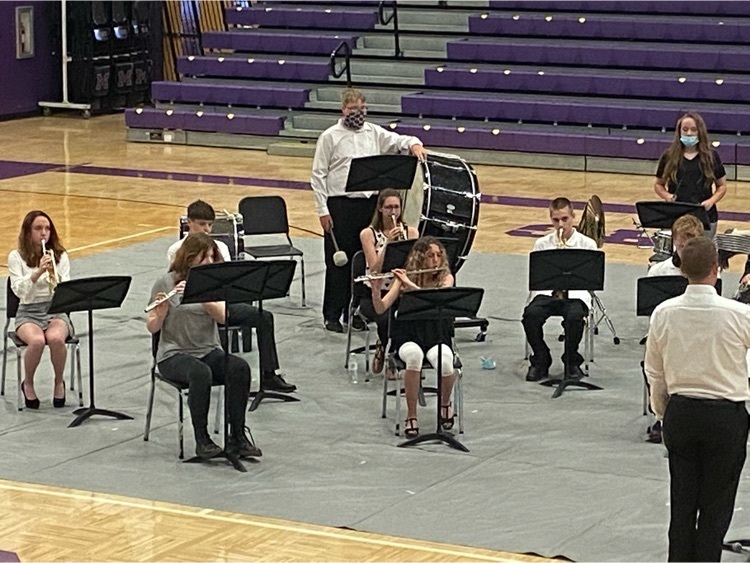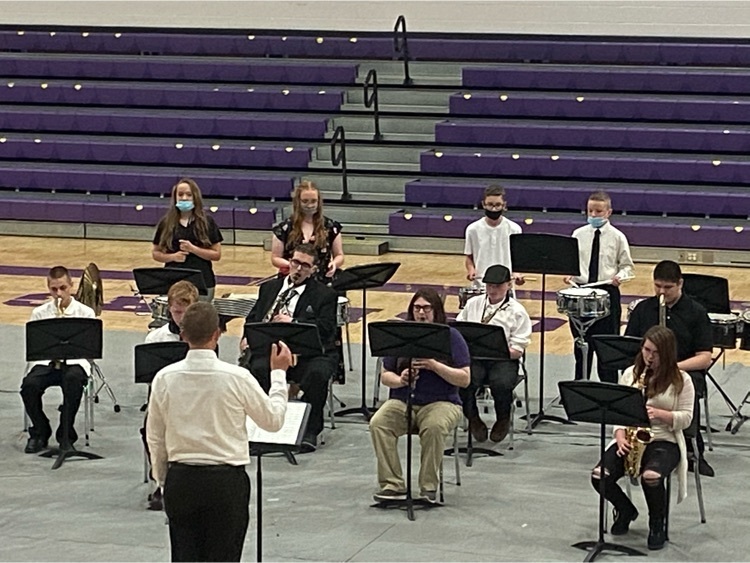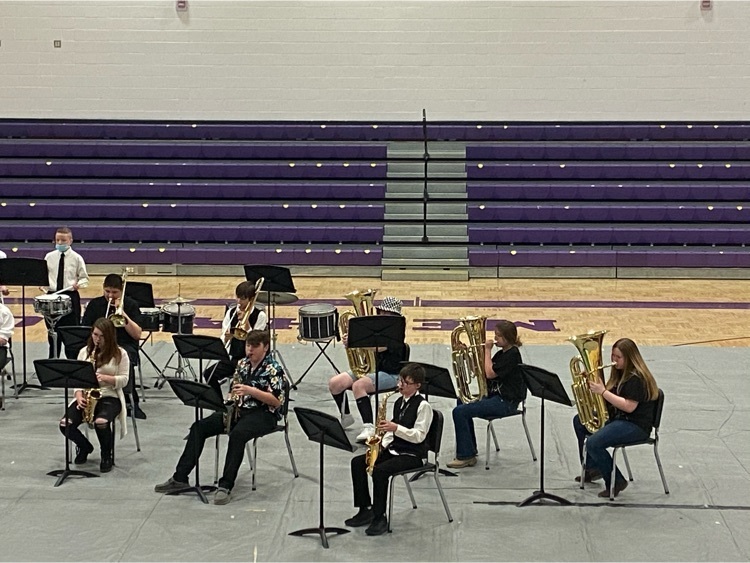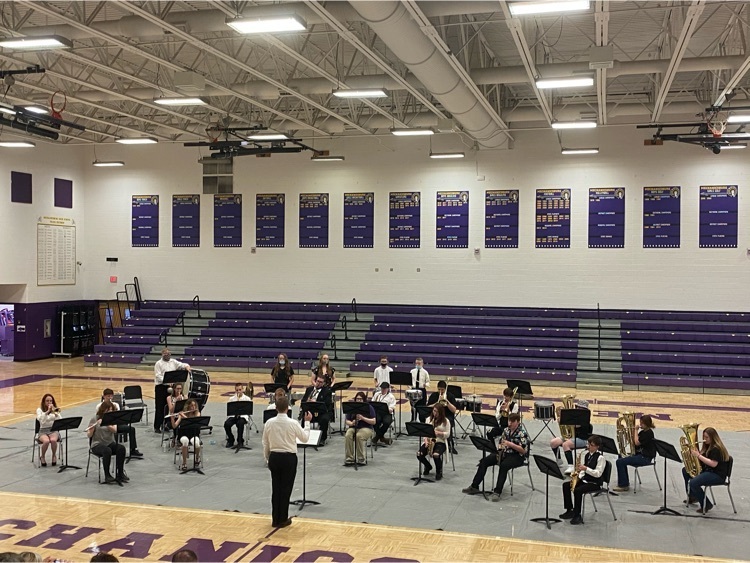 7th Band tonight! It's been over a year since we've had the pleasure! Well done! 🙌🏻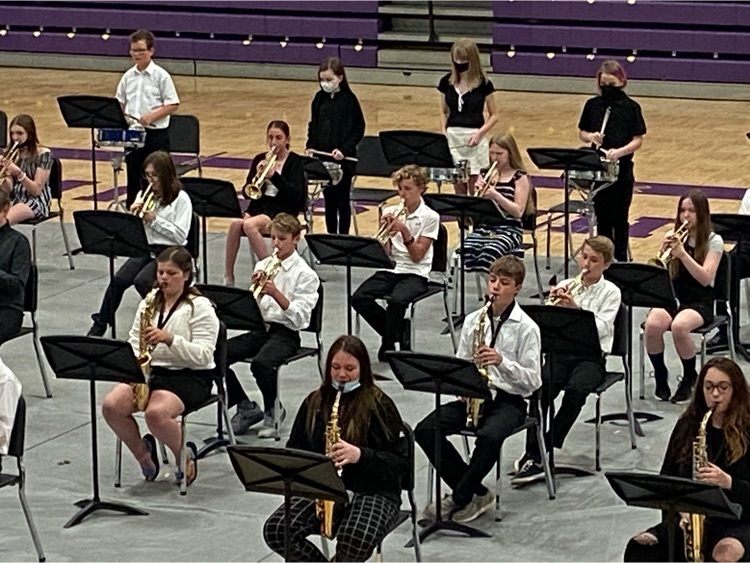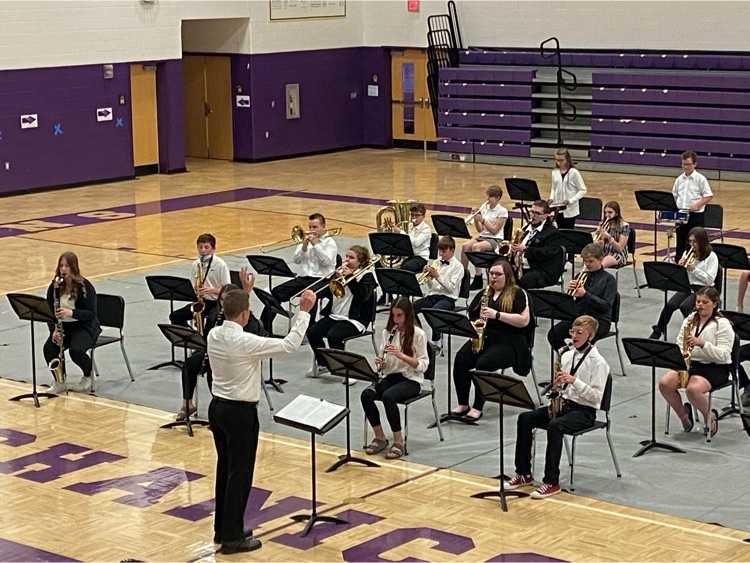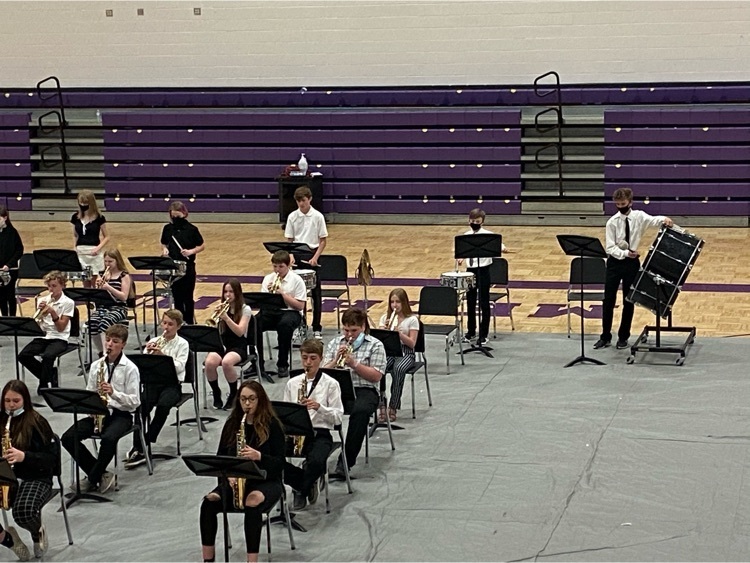 Showcasing talent! Ending the evening all smiles 💜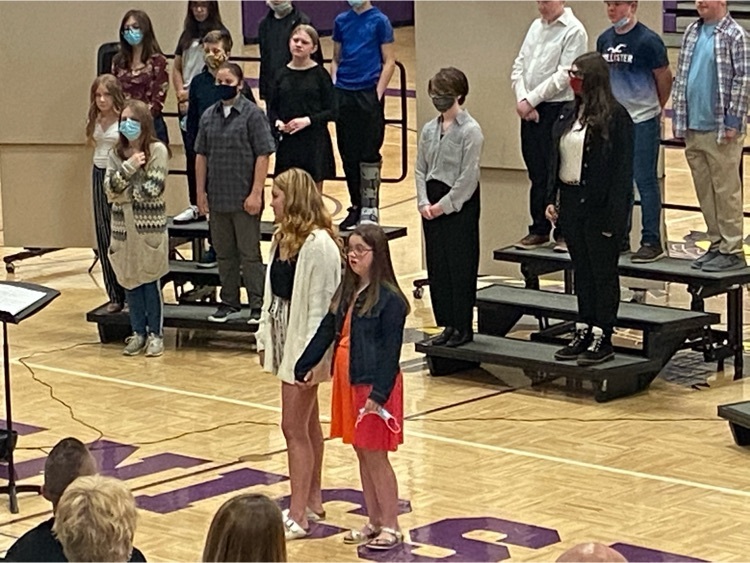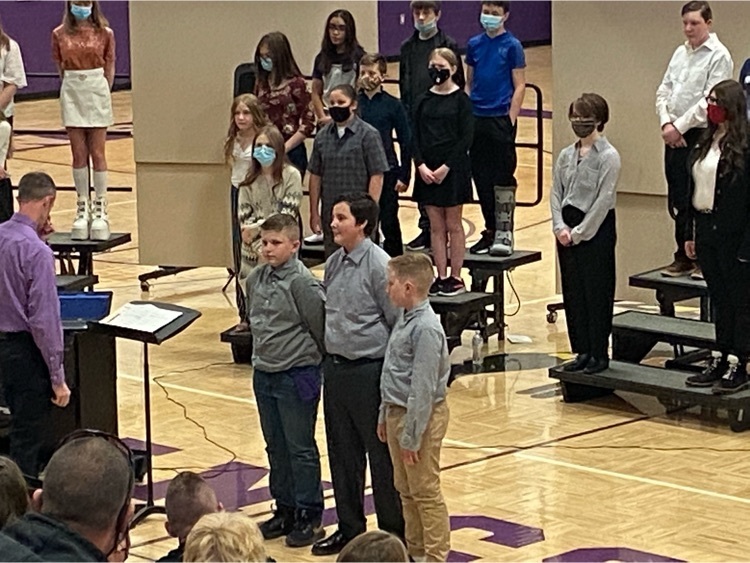 What a beautiful evening with some beautiful singing!! Fantastic job, kiddos!!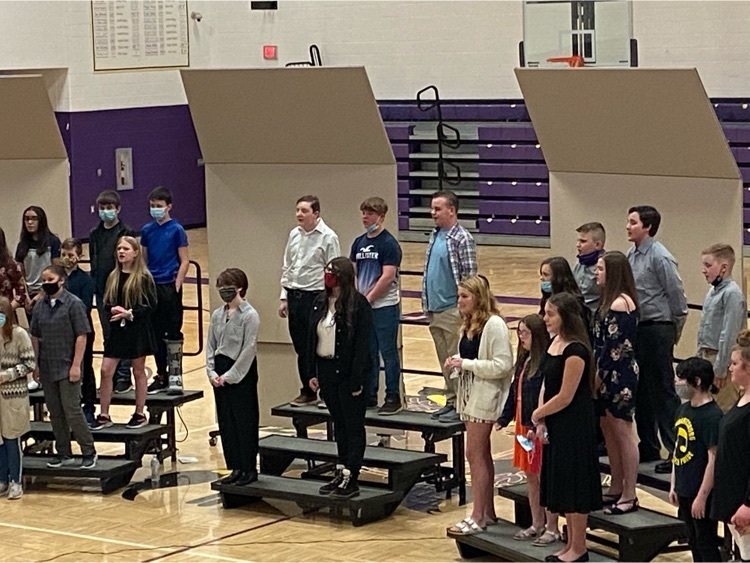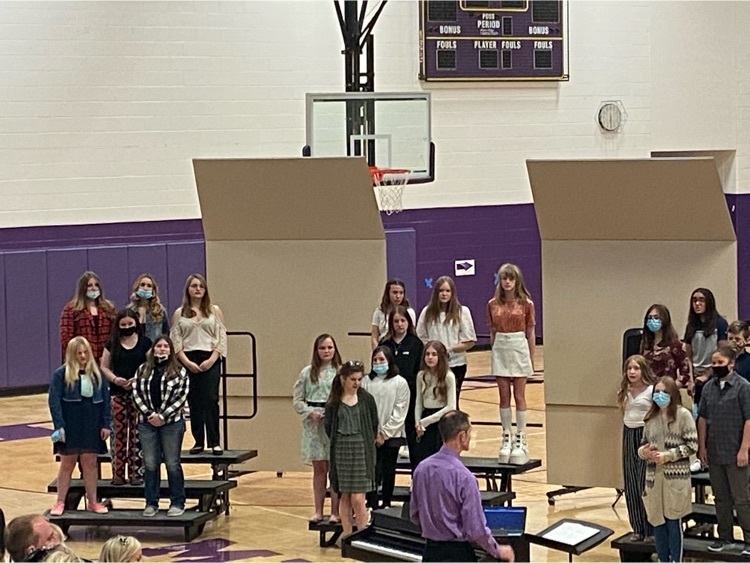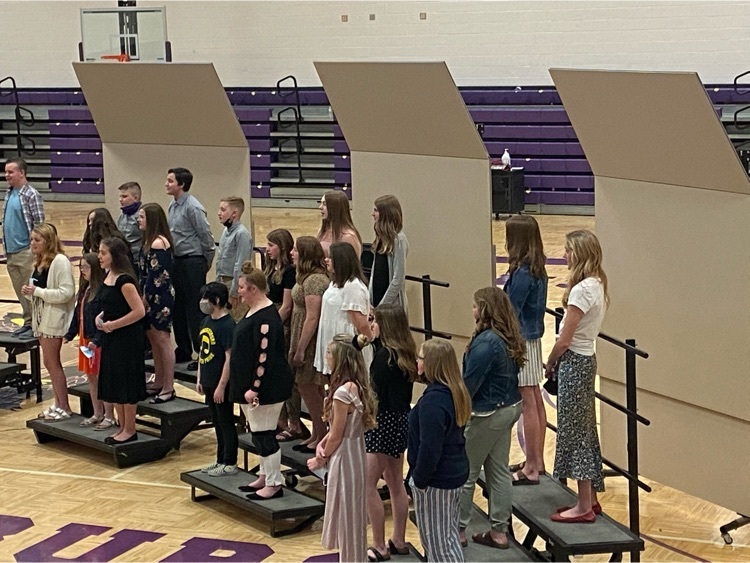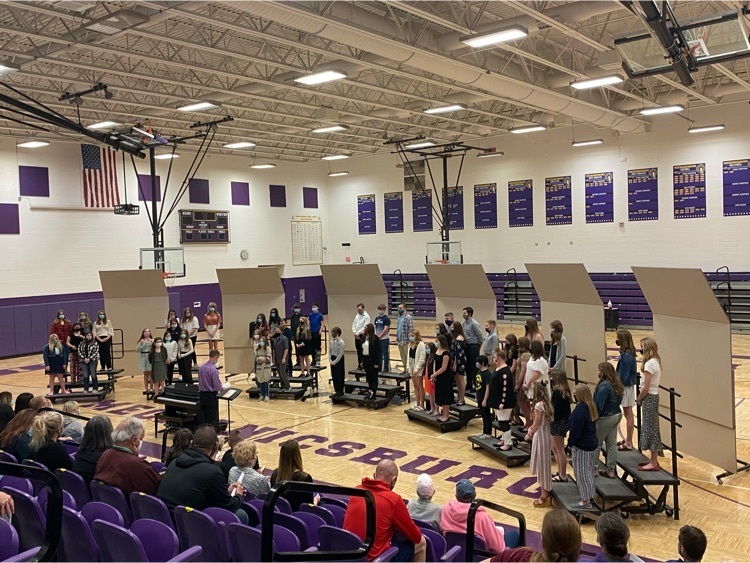 Congratulations to Mr. Paul Aukerman for receiving the Golden Tomahawk Award Your many years of service and volunteer hours, most recently for the past 8 years in the technology department, are greatly appreciated. Good luck in your new adventure!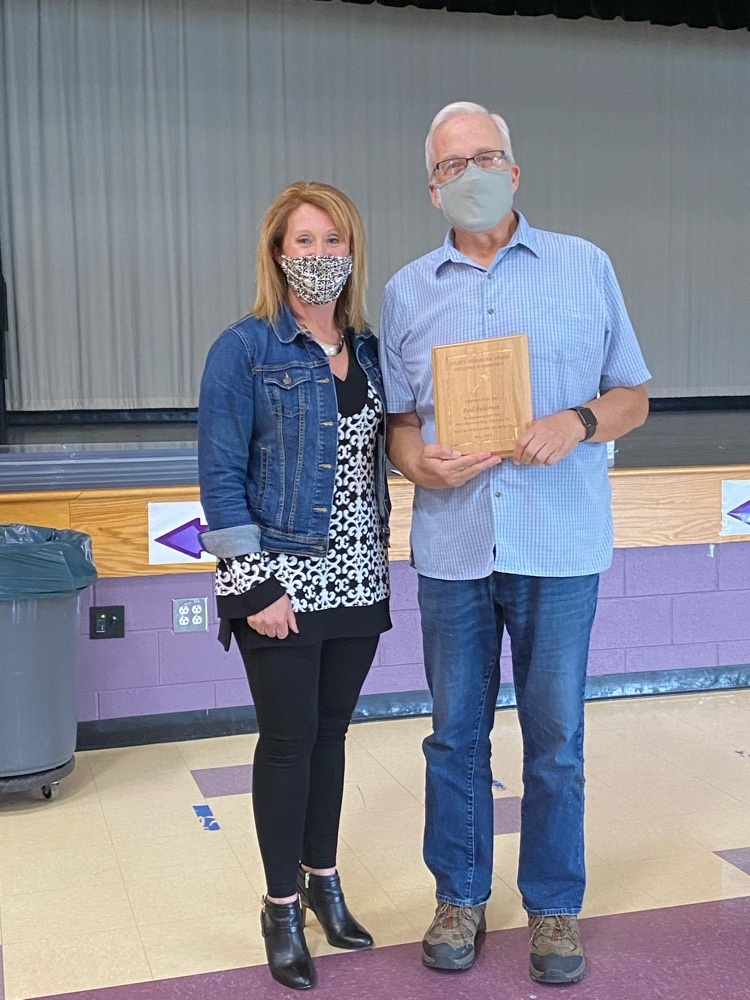 Boys basketball camp coming up in June! Check it out!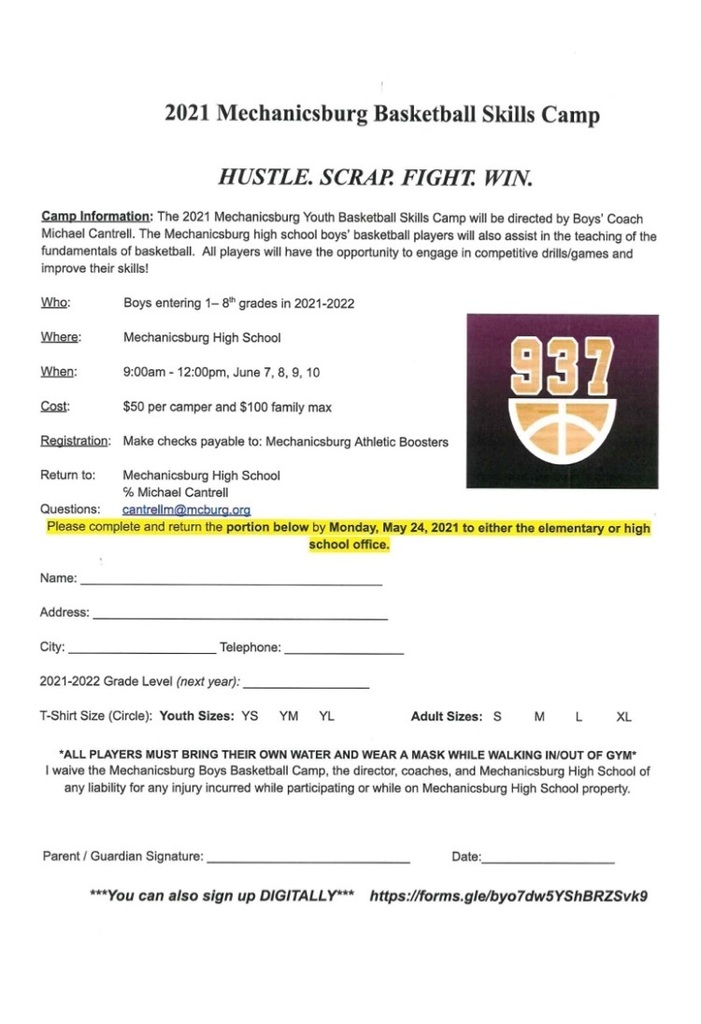 History presentations to the University of Pitt! Proud of our students!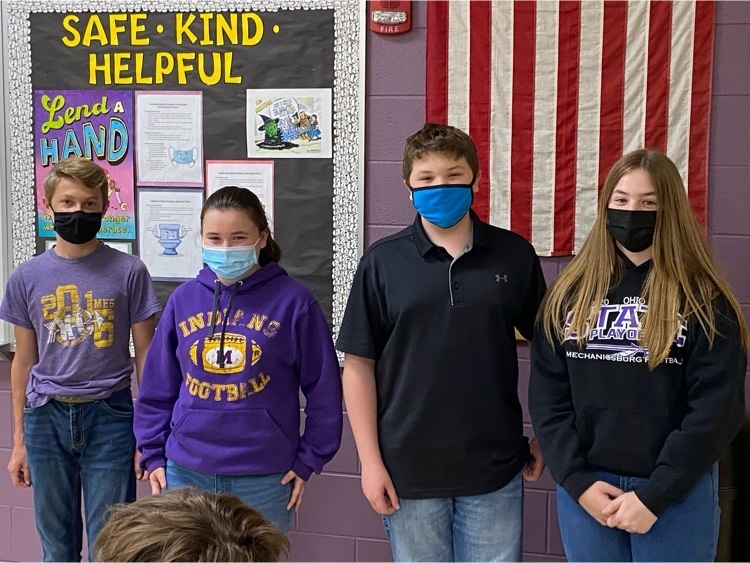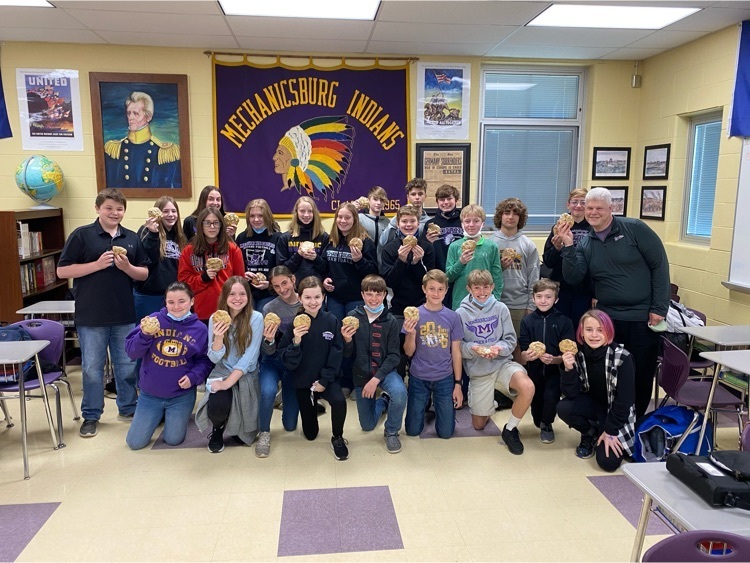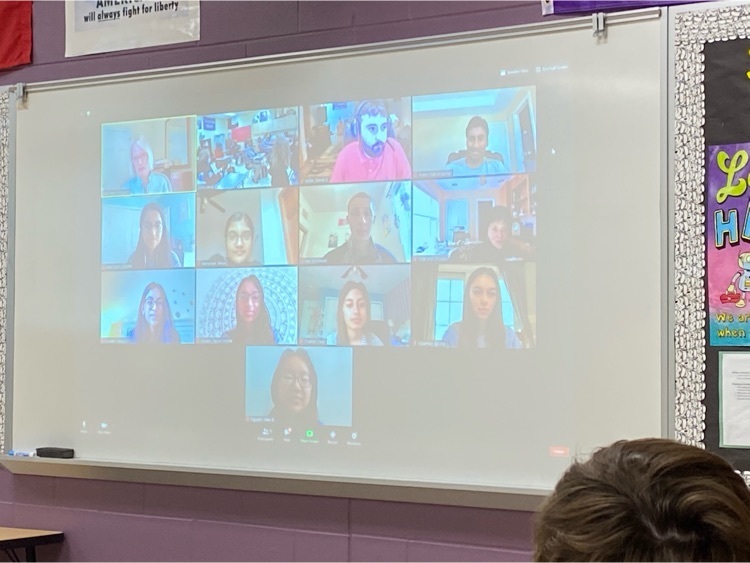 History presentations to the University of Pitt! Proud of our students!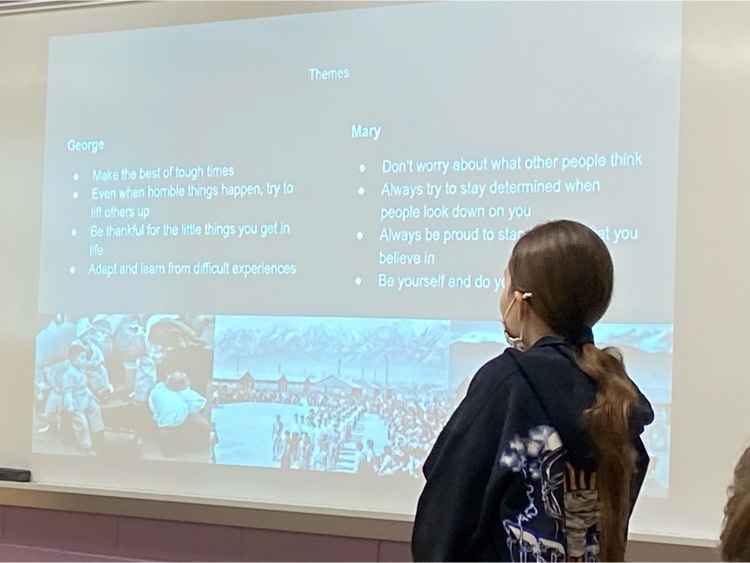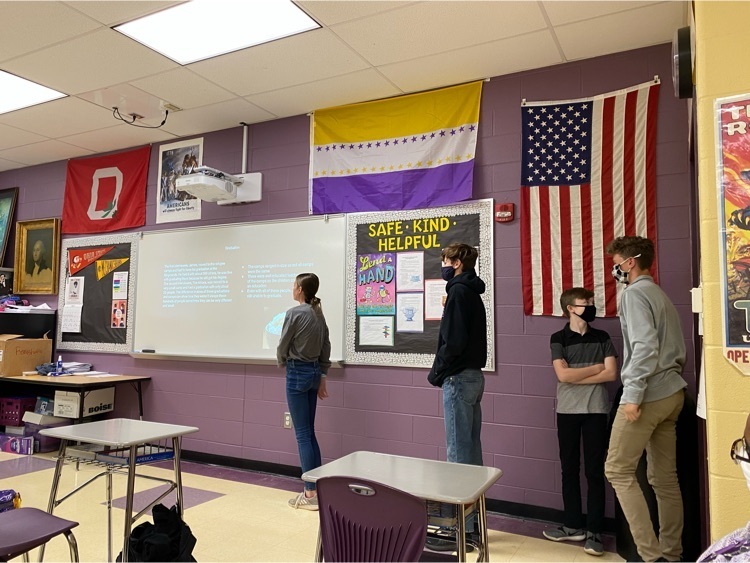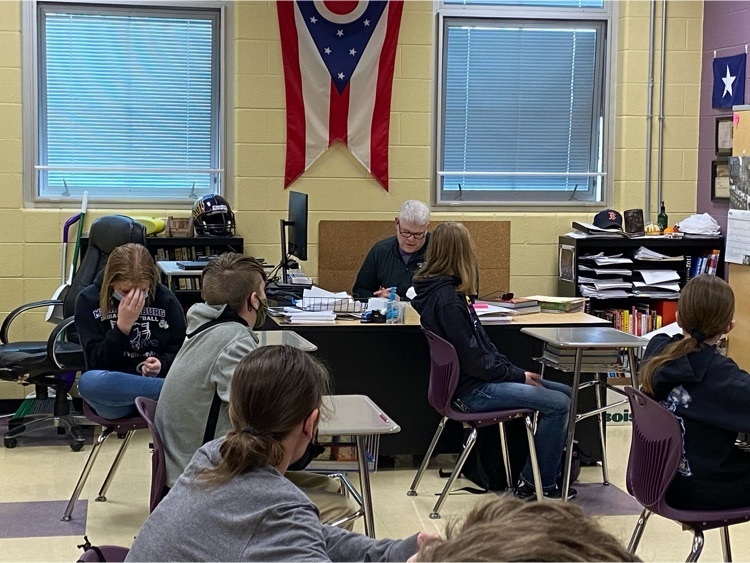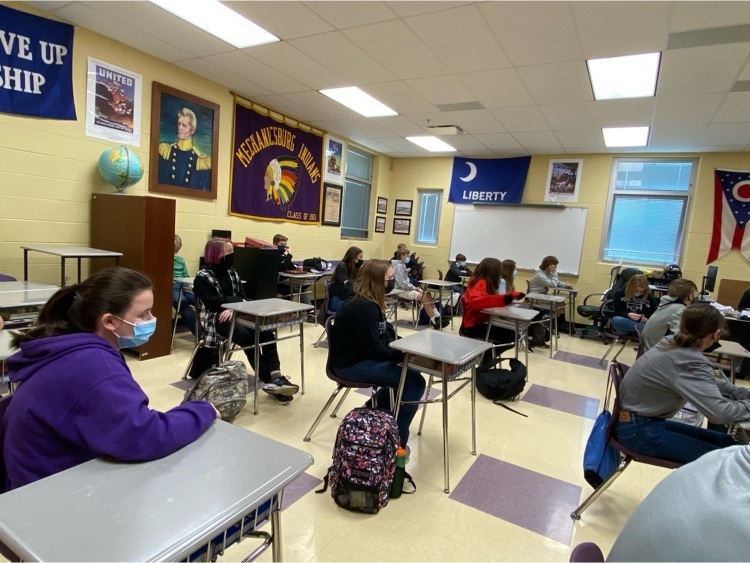 Practicing commas with Mrs. Hoellrich today! I wish I had some of those tricks years ago!! #KnowOurWhy